Tuskegee-Morehouse Classic expected to welcome 20,000 people
Updated: Oct. 5, 2017 at 10:58 PM EDT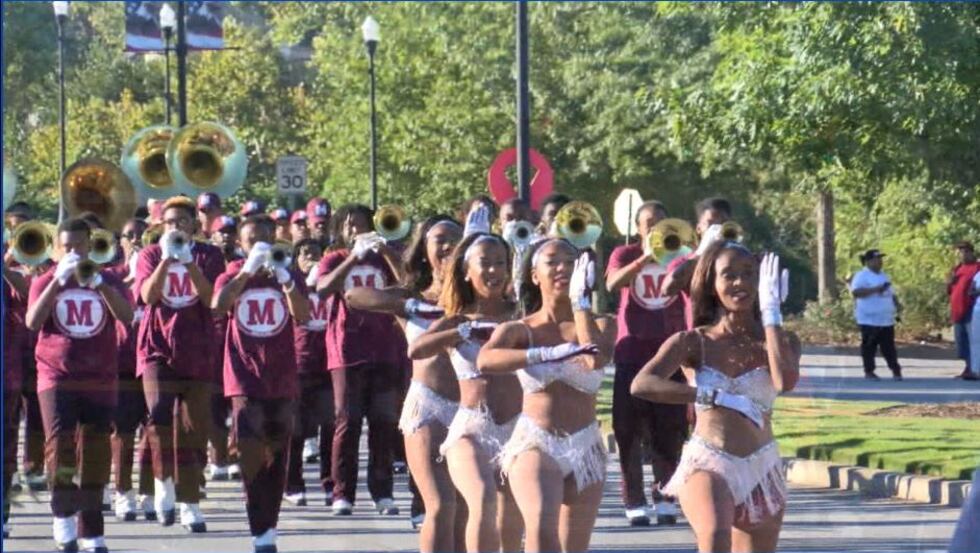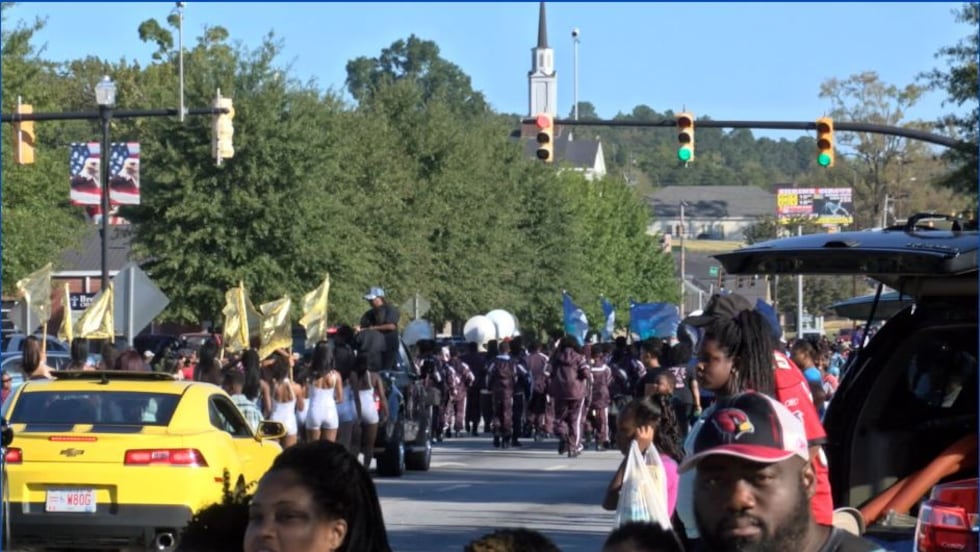 COLUMBUS, GA (WTVM) - It's expected to be a busy weekend for the city of Columbus.
Thousands are headed to the Valley to take part in the 82nd Annual Tuskegee Morehouse Classic.
This year marks the 82nd year the two schools have battled it out in Columbus.
"We are projecting about 20,000 people for Columbus and an economic impact of almost $700,000 in the few days it will be here," said President and CEO of the Columbus Convention and Visitors Bureau Peter Bowden.
Bowden says every year the event gets bigger and bigger.
A long-standing rivalry game between Golden Tigers of Tuskegee and the Maroon Tigers of Morehouse College said to be one of the busiest weekends of the year.
The first Tuskegee-Morehouse Football Classic was played here in Columbus in 1935.  However, this year marks the 112th meeting between the football teams.
Organizers say besides the fun, this weekend celebration holds a special purpose.
"While this is a social gathering, the main focus is to raise funds to help kids, get in school, stay in school, and get out of school," said Douglass Troutman.
All proceeds from the events during the classic will go toward student scholarships.
The annual Tuskegee Morehouse classic is set for Saturday at 2:00 p.m. at A.J. McClung Memorial Stadium.