GBI arrests woman for allegedly shooting, killing husband in Taylor County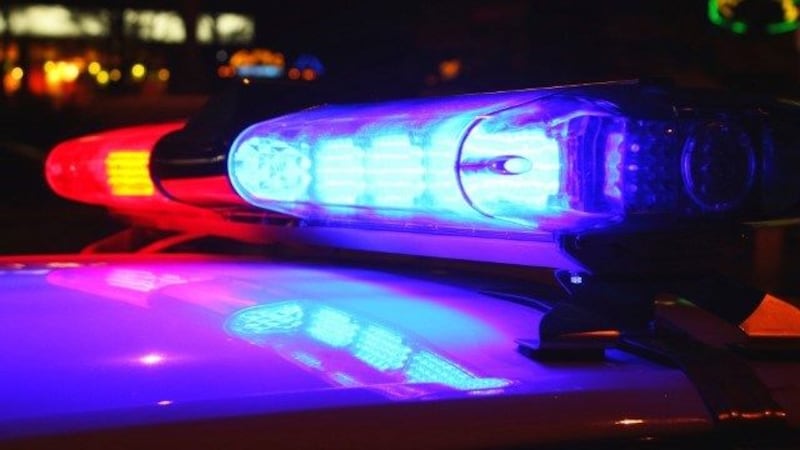 Updated: Oct. 6, 2017 at 5:14 PM EDT
TAYLOR COUNTY, GA (WTVM) – The Georgia Bureau of Investigation arrested a woman for allegedly shooting and killing her husband in Taylor County.
On Tuesday, September 12, 2017, the Georgia Bureau of Investigation was requested by the Taylor County Sheriff's Office to conduct an investigation into an incident that resulted in the death of Frederick Dean, 52.
Preliminary information indicated that Constance Dean, 54, returned home to find her husband, Frederick Dean shot.
Constance Dean called 911 to report Frederick Dean had shot himself.  Taylor County Sheriff's deputies arrived at the scene in the 300 block of Railroad Street in Butler, GA and found Frederick Dean at the bottom of the staircase with Constance Dean trying to perform CPR.
Frederick Dean was pronounced dead at the scene.  Through the investigation, it was determined the manner of death of Frederick Dean was a homicide.
On Friday, October 6, 2017, in consultation with the Chattahoochee Judicial Circuit District Attorney's Office, GBI agents arrested Constance Dean and charged her with malice murder, felony murder, aggravated assault, aggravated battery and possession of a firearm during the commission of a felony.
The GBI's Columbus office is working in conjunction with the Taylor County Sheriff's Office and continues to conduct this open and active investigation.
Once the investigation is complete, the case will be turned over to the District Attorney's Office for review.
Copyright 2017 WTVM. All rights reserved. | For more news, download the WTVM app here.