SPECIAL REPORT: AL baby born from a donated embryo after parents struggle with infertility
Updated: Oct. 26, 2017 at 5:45 PM EDT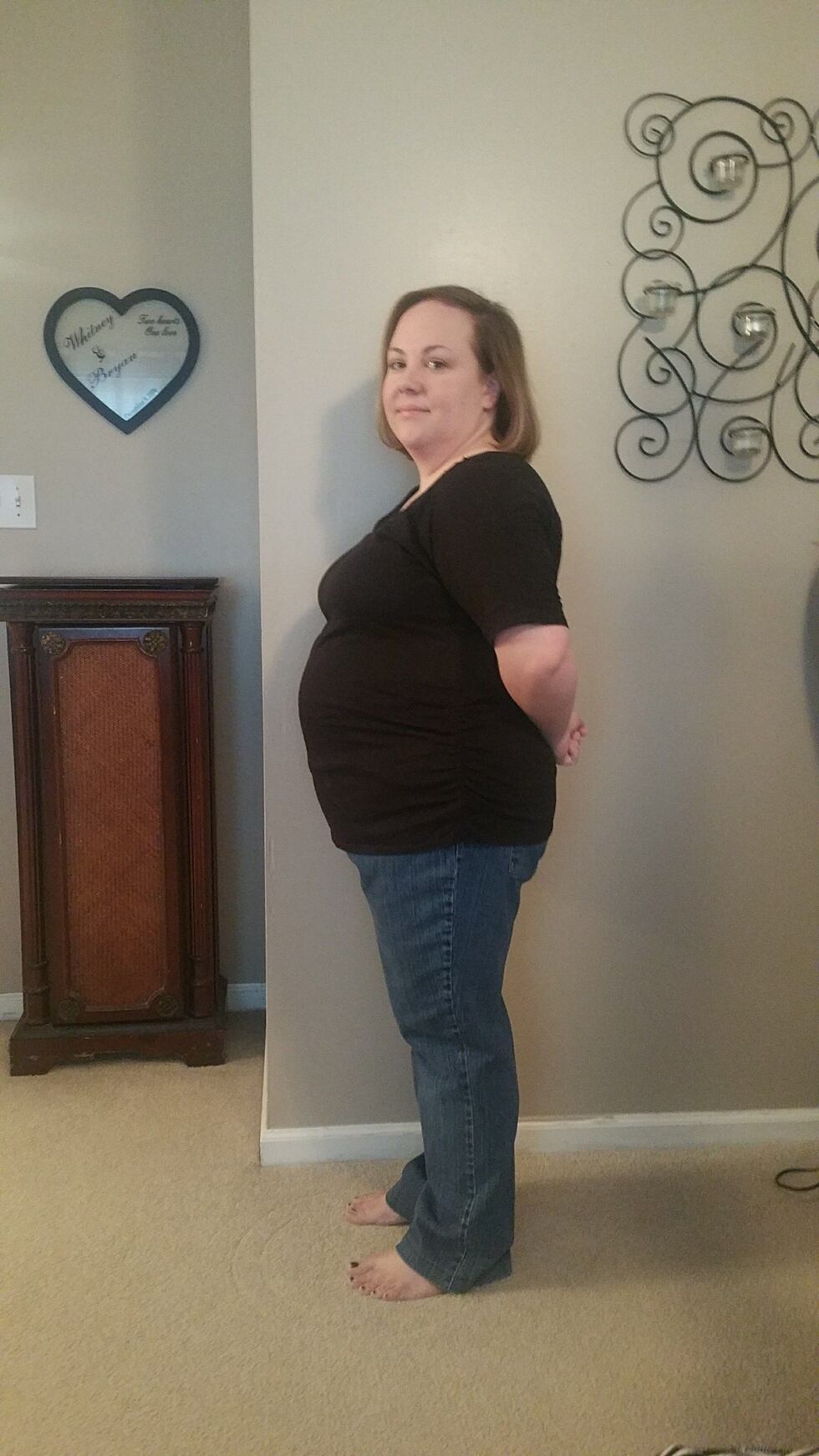 PHENIX CITY, AL (WTVM) - Couples experiencing the joy of a family through in-vitro fertilization or IVF are helping other couples living with the pain of not being able to have children.
They're now donating their remaining embryos.
It's this science that helped a Phenix City couple beat infertility and cancer to have a second child.
It's been an 11-year journey to get to this point-- a family of four-- parents Whitney and Bryan Miller, their 8-year-old daughter, Leah and a new addition - Asher.
Whitney says, "He has a bright personality. and he's a nice addition to their family."
You would never guess that seven-month-old Asher was born from a donated embryo.
"Asher was actually frozen for about eight years before we had the procedure done," says his mom.
The procedure takes a fully fertilized egg from one couple--now an embryo-- and implants it into a different woman. Whitney ran across the idea on the internet.
She did some research and found an agency in Knoxville, Tennessee called the National Embryo Donation Center.
"Embryos are donated to us from IVF cycles in which couples have created them and decided for whatever reason not to use them. We have couples who want to receive those donated embryos- they come here for the transfer procedure," says Dr. Jeffrey Keenan.
He's the center's medical director. We spoke with him via Skype from his office. He says since 2003, they're nearing 700 births through embryo donation.
He says, "It's just the best feeling in the world."
And the donation is treated just like a traditional adoption.. instead of a child, it's an embryo.
Whitney says, "I always wanted to experience being pregnant again."
So the Millers spent weeks pouring over a list of more than 100 potential donors-- looking for specific physical traits-- before picking the perfect one.
But the decision to go forward didn't come without some reservation.
"I was a little nervous that it wouldn't take but you know I place my faith and trust in God. He allowed us to raise the funds," says Bryan.
With $10,000--- The Millers adopted six frozen embryos-- the first one didn't survive the thawing, the second didn't attach to the uterus but the third produced Asher.
"When I heard that we were having a boy I was so happy I almost cried," says Leah, his big sister.
She couldn't wait for her brother to arrive. But they would all be tested once again when Whitney found out she had cancer at 27 weeks.
"I was diagnosed with Leukemia and he was delivered early. I had to deliver him via c-section in order to receive chemotherapy."
Asher came into this world three months early on March 12 weighing two pounds four ounces. As his first birthday approaches, Whitney says he's doing great... he's picked up weight, no longer on oxygen, and developing his own personality. Just ask his sister.
"I like how he smiles and laughs and sticks his tongue out," she said.
Now, dad looks forward to doing all the things fathers and sons do.
Bryan says, "One day I can teach him how to work on lawnmowers and work on trucks and stuff like that."
"We wanted more children and this whole process was able to do that for us and for that we are very thankful," says Whitney.
And thanks to baby Asher the Millers have no problem encouraging couple's who think they will never have children.
Bryan says, "Just keep your faith in God. Keep believing in God's will in your life and that's what'll happen."
The Millers do have three frozen embryos left and Bryan says they're thinking about having another child.
The couple chose an open adoption of the embryos so if Asher wants to meet his biological parents at some point, he can.
Copyright 2017 WTVM. All rights reserved. | For more news, download the WTVM app here.