Parole denied for 1967 Auburn murderer
Published: Nov. 8, 2017 at 3:24 PM EST
|
Updated: Nov. 8, 2017 at 5:21 PM EST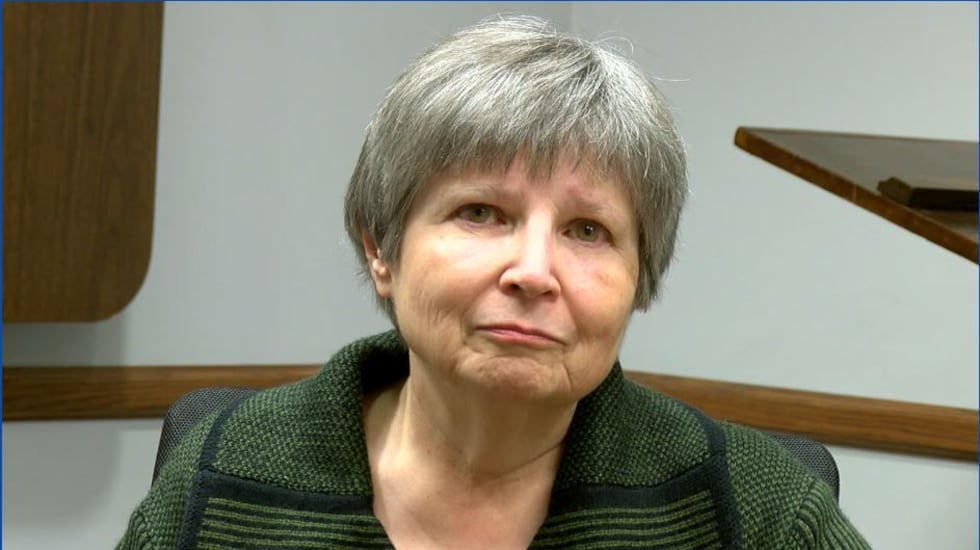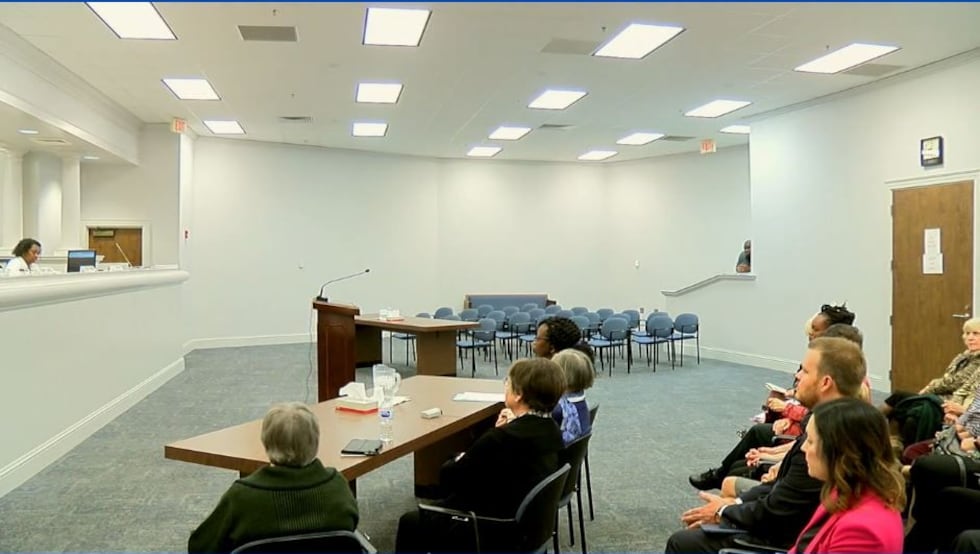 MONTGOMERY, AL (WTVM) – A 1967 Auburn murderer's parole has been denied until 2022.
In less than 60 minutes- law enforcement, state, and local attorney representatives joined the Sinclair family in pleading the case against the killer.
A packed house in support of the family and not a soul in favor of Edward Seibold.
Faye Sinclair was one of the family members inside the Auburn home that night Edward Seibold went on a violent rampage, killing her sisters and a friend.
Testifying in court Wednesday, was her mother who was shot during the incident and herself in hopes Seibold never breathes free air again.
"In my view, if he ever got out he would very potentially continue on the mission he started 50 years ago," Faye Sinclair says.
Edward Seibold,71, shot and stabbed 9-year-old Mary Lynn Sinclair, killing her in her sleep.
He also shot, stabbed, and killed the little girls best friend, 8-year-old Mary Durant, who was spending the night.
The case will be brought back to court in 2022. Seibold is being held at the Staton Correctional Facility in Elmore, Alabama.
Copyright 2017 WTVM. All rights reserved. | For more news, download the WTVM app here.