Premiere date announced for 'American Idol' reboot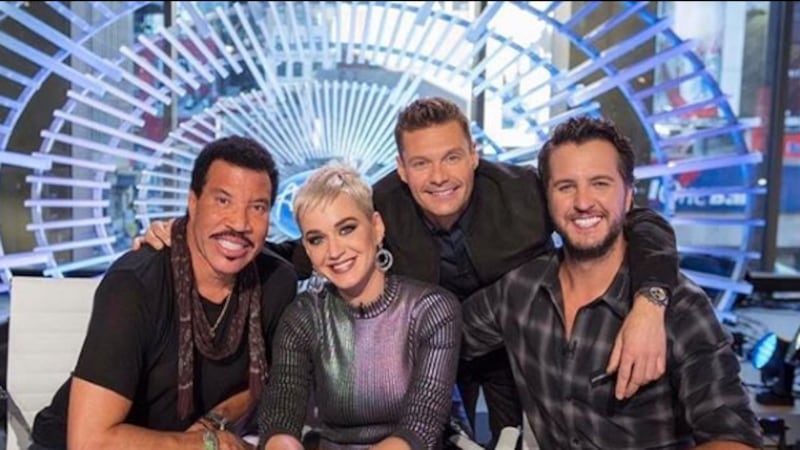 Updated: Nov. 8, 2017 at 2:25 PM EST
COLUMBUS, GA (WTVM) - Fans have long awaited the arrival of 'American Idol's' new season with new judges and now they know when the wait will come to an end.
They will have to wait a little longer, though. Each of the three judges, Katy Perry, Luke Bryan, and Lionel Richie, told fans through posts on Instagram that the search for a new American Idol will premiere Sunday, Mar. 11 at 8/7c on ABC.
Check out Katy Perry and Lionel Richie's Instagram posts below to hold yourself over until the March premiere.
Copyright 2017 WTVM. All rights reserved. | For more news, download the WTVM app here.