Special Report: Chambers County Jail to get an extreme makeover
Published: Nov. 8, 2017 at 8:17 PM EST
|
Updated: Nov. 8, 2017 at 9:46 PM EST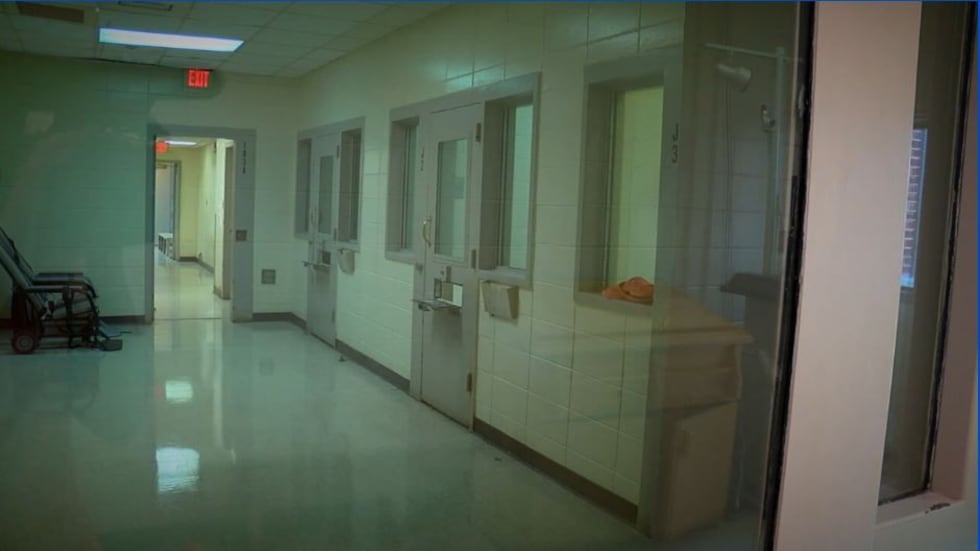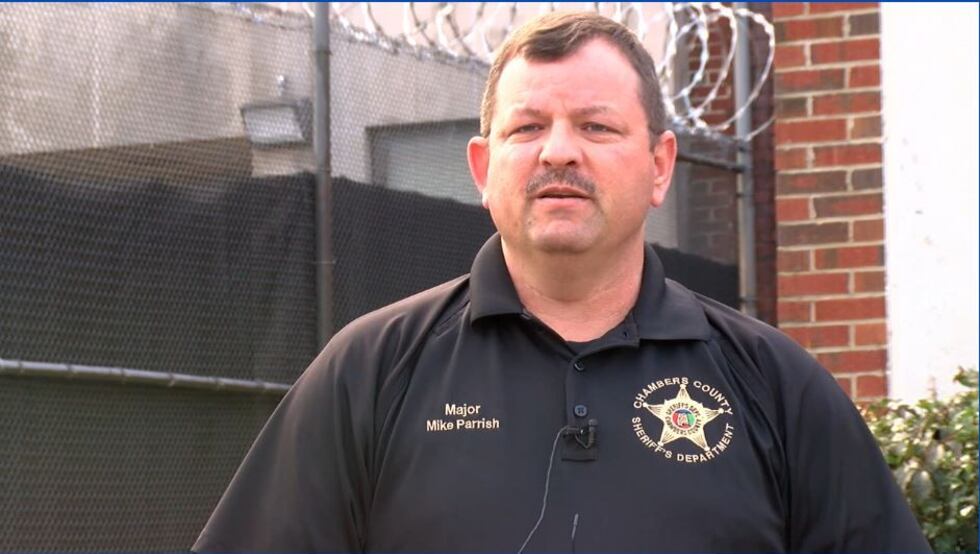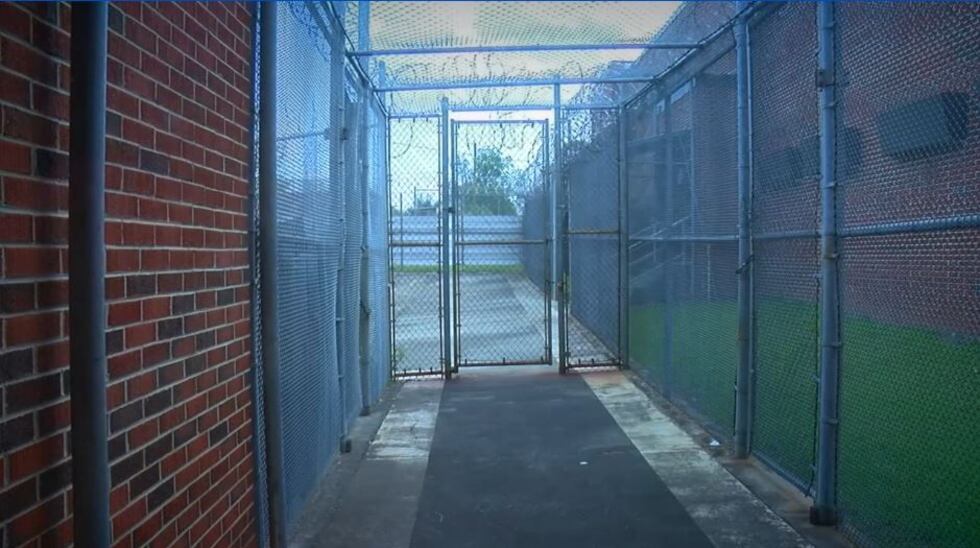 CHAMBERS COUNTY, AL (WTVM) - The James C. Morgan Detention Facility Jail has the size to hold 135 inmates with 119 of those designated for males and 16 for females.
With a growing demand to house more inmates, the county feels the time is now for jail renovations.
"An expansion will be built on to one end of the jail and once that's competed inmates will move into that addition while the existing building is being renovated," says Assistant Jail Administrator Mike Parrish.
According to the Chambers County Sheriff's Office, this expansion and renovation of the Chambers County Jail have a projected budget of $4.7 million.
Planting a brand new facility on the old impound lot and gutting the existing building
The two main focuses of the renovation are facilitating the female inmates and mentally ill population.
The renovation looks to add more cells which could house male or females, totaling in at housing 256 inmates once complete.
"Anytime we can segregate the males from the females from what they are now is perfect," says Parrish.
The jail was last renovated in 1999, ten years later a drug epidemic struck the county.
"200 meth hit the area hard we saw a huge influx of people coming on meth-related charges," Parrish tells News Leader 9's, Parker Branton.
Fast forward to 2017 drugs still plague the county and impact jail numbers.
"There's a drug problem- it's rampant in the younger generations. It has continued to grow every year," says Stacy Shirey from the Chambers County Drug Task Force.
Major Parrish says most of the problems structurally with the jail come from plumbing and they are so deep inside the jail you really can't see them or know they are there until you get the bill for the damage, and getting to the damage is another issue at hand, but plumbing is not the only maintenance problem the jail is currently facing.
"A fire in the kitchen just yesterday destroyed the stove, luckily that's all it destroyed," says Parrish.
It's been 27 years since the last improvements were made and jail officials are excited for it to begin and for problems to disappear.
"It's going to save a ton of money in the long run just in maintenance cost," Parrish explains.
Jail administration says they are working closely with the Chambers County Commission to get the funds in line before jail construction begins.
Copyright 2017 WTVM. All rights reserved. | For more news, download the WTVM app here.