Georgia 2017 Military Veterans Hall of Fame inductees
Updated: Nov. 8, 2017 at 5:15 PM EST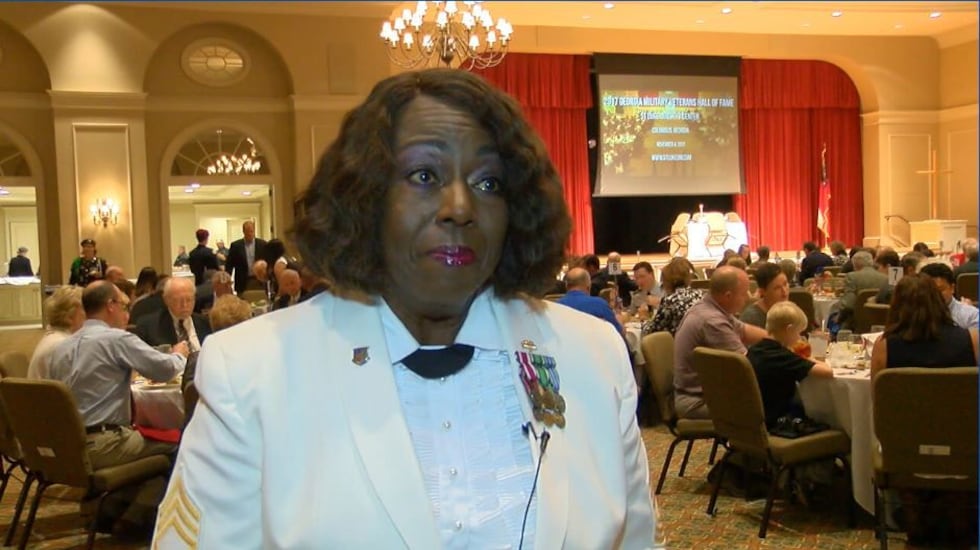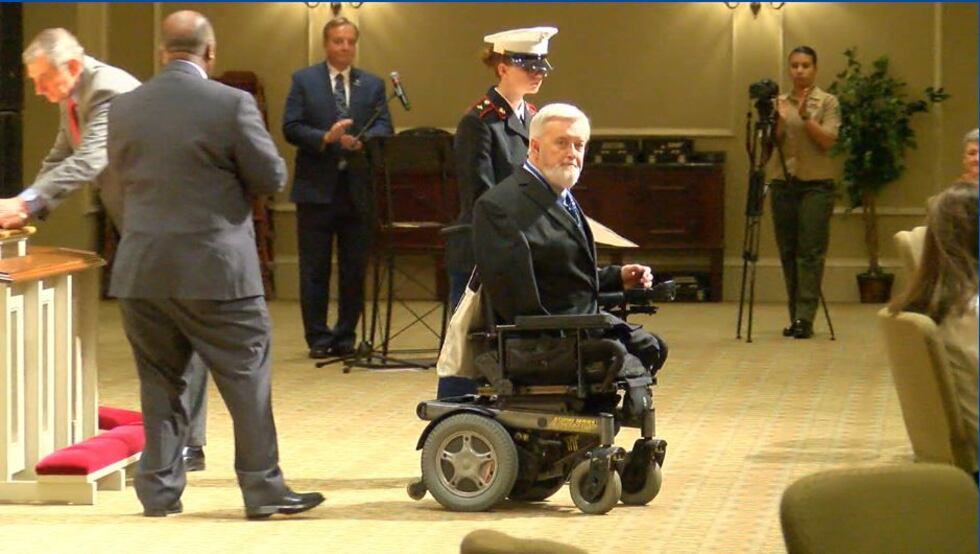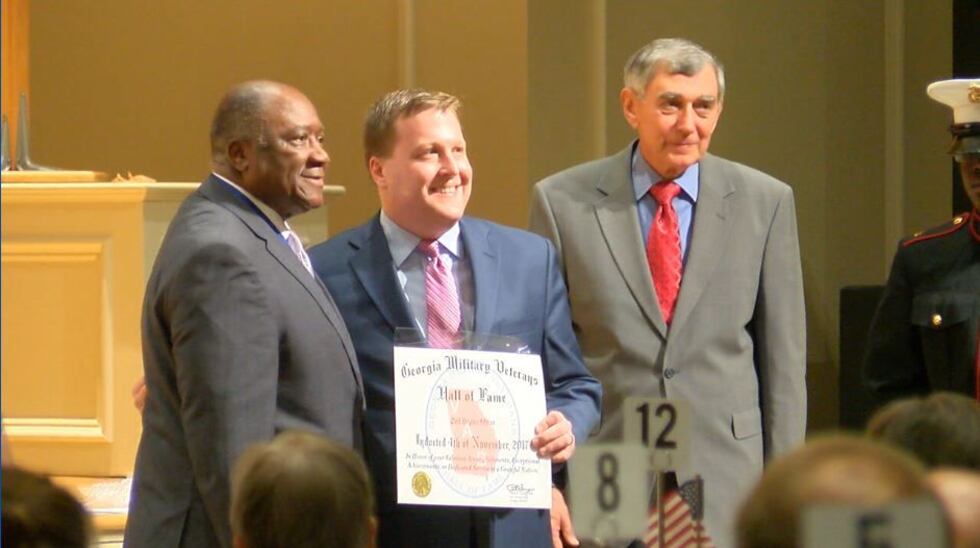 COLUMBUS, GA (WTVM) – It's a celebration of the valor, achievement or service of our United States military. Seventeen people from across the state are now part of the Georgia Military Veterans Hall of Fame Class of 2017.
That includes Master Sergeant Patricia Lidell of Columbus. She was recognized for her 27 years of service to the Army.
She says she felt so many emotions when she got the call.
"I said my granddaughter is in Afghanistan why is the Colonel calling me. He said I'm calling to say congratulations, it's good news. He said you're being inducted into the military hall of fame for Georgia. I said, okay thank you (laughter)," said RET. MSG Patricia Liddell.
The 5th annual induction ceremony and banquet was held in Columbus. A city very dear to Liddell having retired from Fort Benning.
This year's class will now join the 66 previous inductees in the Georgia Military Veterans Hall of Fame.
Copyright 2017 WTVM. All rights reserved. | For more news, download the WTVM app here.