Phenix City elementary students participate in flying air show
Updated: Nov. 8, 2017 at 6:06 PM EST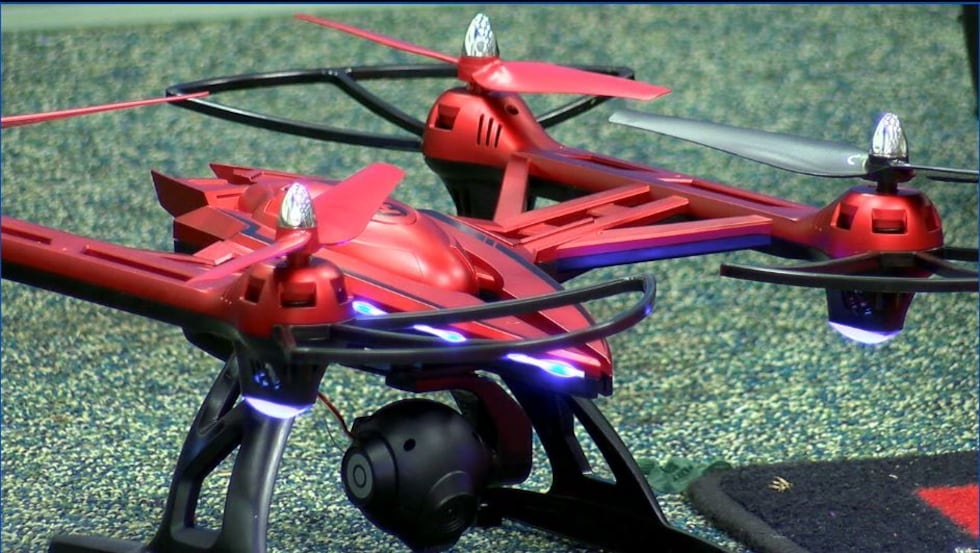 PHENIX CITY, AL (WTVM) – In honor of Veterans Day the students at Ridgecrest Elementary School under the leadership of Principal Veatrice Ware-Thomas had a chance to participate in a flying air show.
Retired military veterans John Brunette and Jason Williams hosted the demonstration and shared with over 760 students their flying helicopter drones and other surveillance and recon instruments.
The students watched this friendly presentation in the media center before going outside later in the day to watch the drones in action in an open environment.
"With technology you know that's a big push. And children love to see things float, dance, sing and ring so with that being said they are going to really enjoy what they see here today. They are going to be eager to fly them themselves and have a lot of questions when they go back and produce in our lab what they see here today," said Veatrice Ware-Thomas, Ridgecrest Elementary Principal.
Copyright 2017 WTVM. All rights reserved. | For more news, download the WTVM app here.