The Simple Greek restaurant coming to Uptown Columbus
Updated: Nov. 8, 2017 at 11:17 PM EST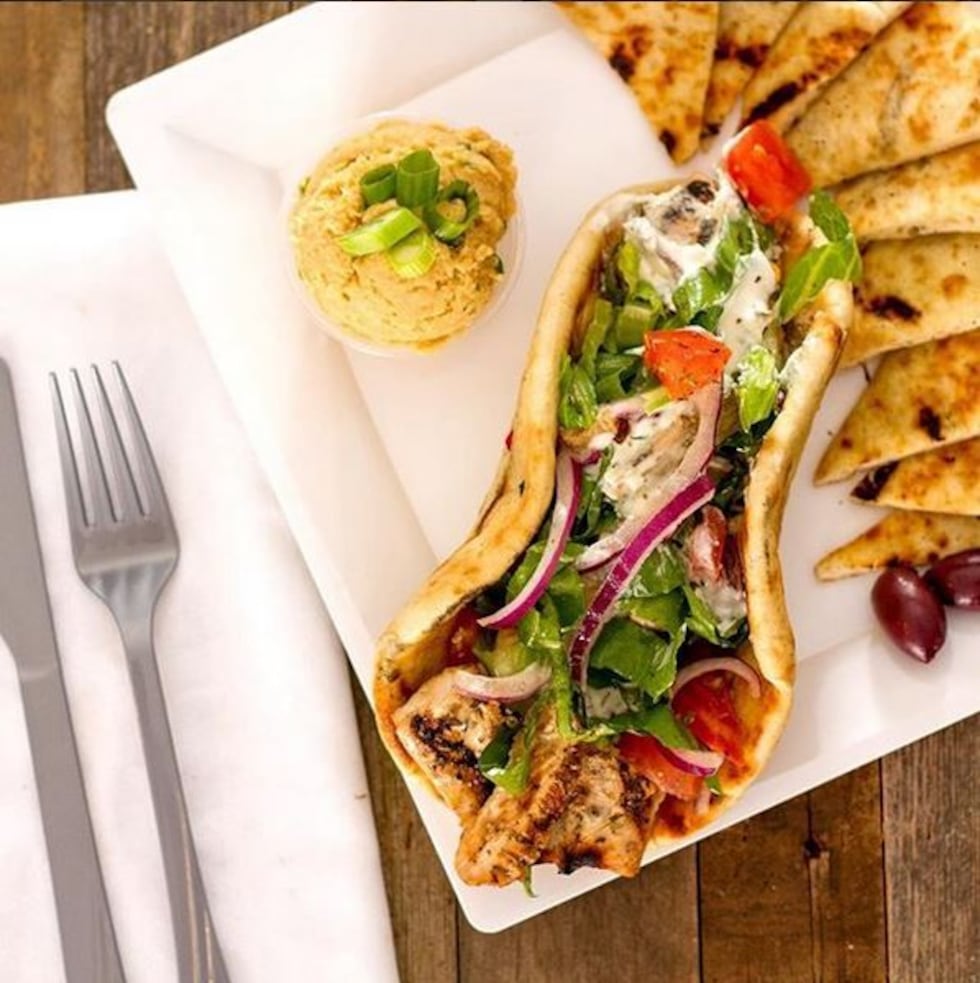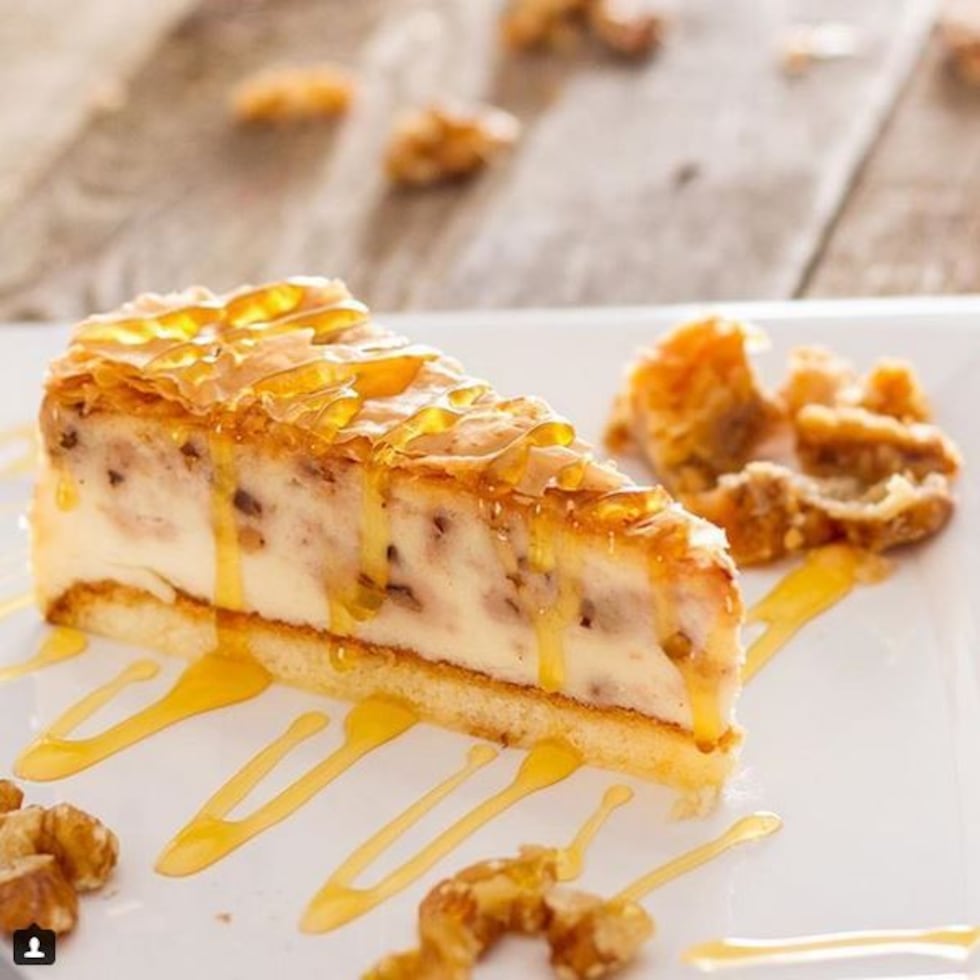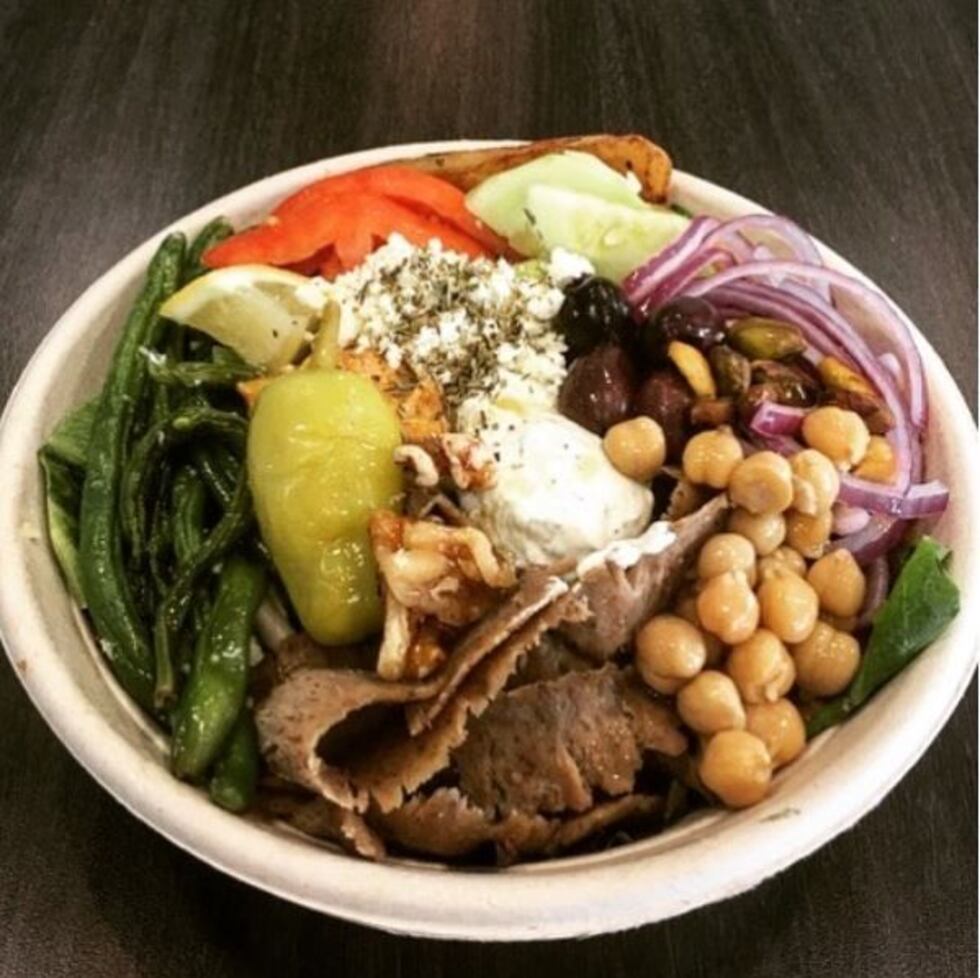 COLUMBUS, GA (WTVM) – Folks who visit the Uptown Columbus area will soon have a new restaurant to visit.
According to the Uptown Columbus Facebook page, The Simple Greek restaurant will be opening soon at 1228 Broadway. We do not yet know an exact opening date.
Click here to view the online menu.
The Simple Greek is utilizing a build-your-own assembly line style set up in an open kitchen to show off all of the fresh food being prepared. After a new menu and menu board were created, the ordering process was simplified to fit an easy assembly line layout. Each bowl, pita, or yogurt is made right before your eyes as you go down the line.
All you have to do is step up to the counter and create your own from a variety of fresh and homemade proteins, toppings, and sauces. There is a variety of different sides, sweets, and drinks you can add to your order. You can also build your own Greek yogurt creation with a variety of sweet and savory options.
The Simple Greek is redefining the traditional Greek restaurant with an interactive concept that combines high-quality ingredients, open kitchens and Greek atmosphere in a fast-casual setting.
The chain restaurant first opened in 2004 in Pittsburgh.
Copyright 2017 WTVM. All rights reserved. | For more news, download the WTVM app here.