Circle K launches campaign to support community schools
Updated: Nov. 9, 2017 at 5:27 AM EST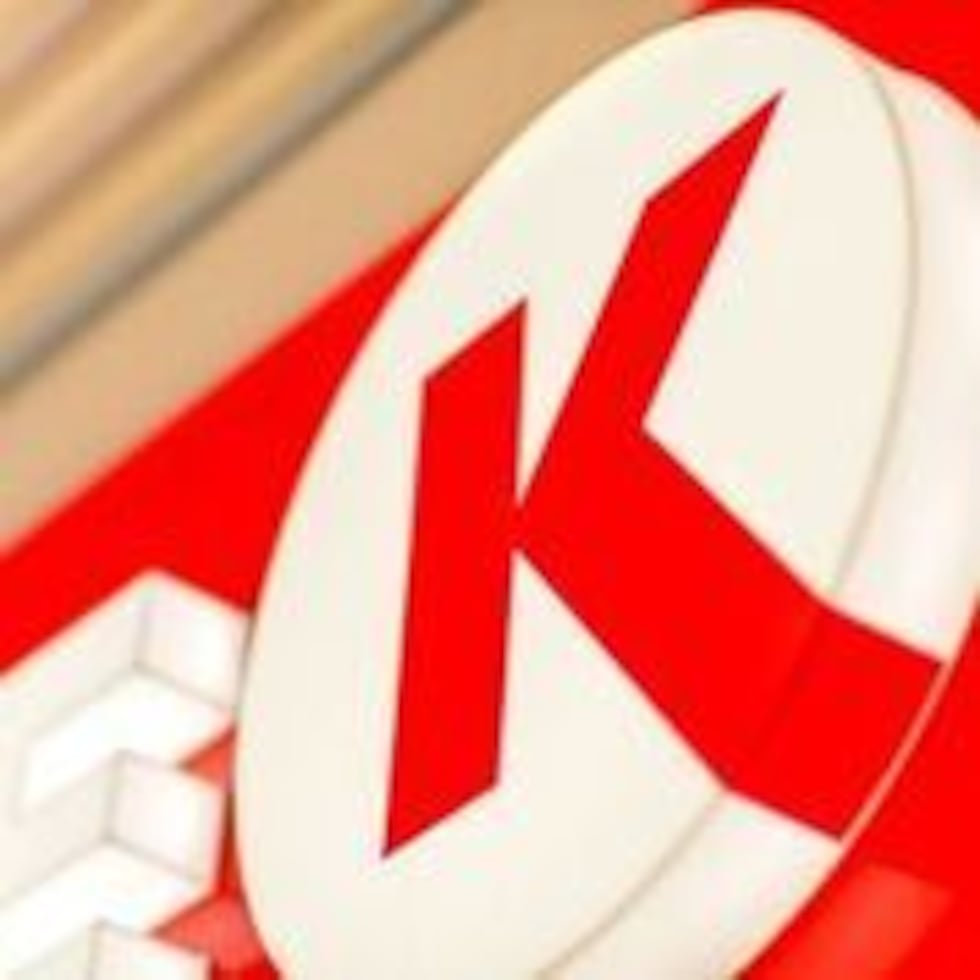 COLUMBUS, GA (WTVM) - The community can support schools in Columbus by fueling up at local Circle K gas stations.
Circle K's Fuel for Schools campaign begins Thursday, Nov. 9 at participating locations.
If you get gas at a specifically marked fuel pump, one cent of every gallon of fuel will support a participating local school with resources, technology needs, teacher incentives, and more.
The campaign will kick off with Fuel Up Night, which allows the community to make an even greater impact. During this time on Thursday, 10 cents of every gallon of fuel will be donated to local schools.
See participating gas stations and schools below:
Circle K- 6101 Bradley Park Dr.
Beneficiary school- Double Churches Middle School
 Circle K- 5448 Forest Rd. 
Beneficiary school- Wesley Heights Elementary School
Copyright 2017 WTVM. All rights reserved. | For more news, download the WTVM app here.