CSU sets new record for fall enrollment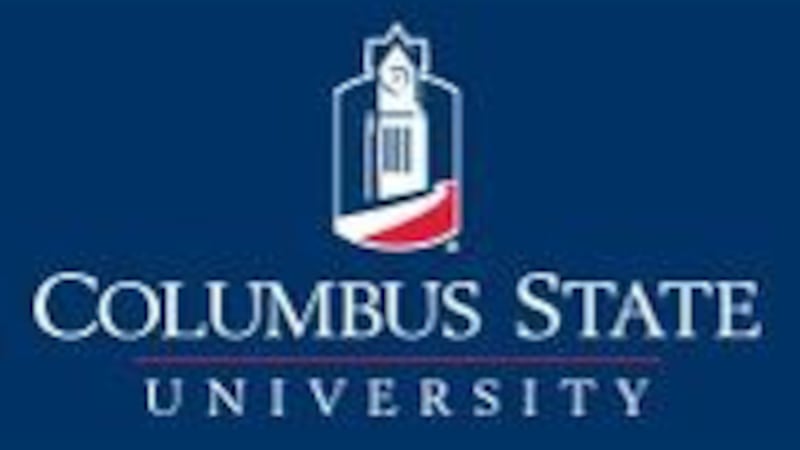 Updated: Nov. 9, 2017 at 10:49 AM EST
COLUMBUS, GA (WTVM) – Enrollment at Columbus State University has set a new record for the fall semester.
According to CSU, final enrollment figures show Columbus State University's consistent growth in the areas of new students and retention.
Fall 2017's enrollment rose to 8,452, a slight increase (.5 percent) over last year's total, and establishes a new record for the university.
"We are excited students are selecting CSU to begin or continue their educational journey," said CSU President Chris Markwood. "More students are discovering our great faculty and facilities that create our unique combination of academic excellence and value."
Enrollment in CSU's graduate programs continue to rise. Also, CSU's retention rates for first-time, full-time students increased from 65.6 percent in 2011-2012 to 74.8 percent this year. The number of students enrolled in CSU's dual enrollment classes more than tripled in the same timeframe.
University System of Georgia schools also increased to a new peak of 325,203 students, an increase of 1.1 percent over fall 2016. This fall's enrollment continues a trend, four years in a row, of increases in student enrollment.
Copyright 2017 WTVM. All rights reserved. | For more news, download the WTVM app here.