MSCB presents new proposal on "zero tolerance" language
Updated: Nov. 13, 2017 at 11:37 PM EST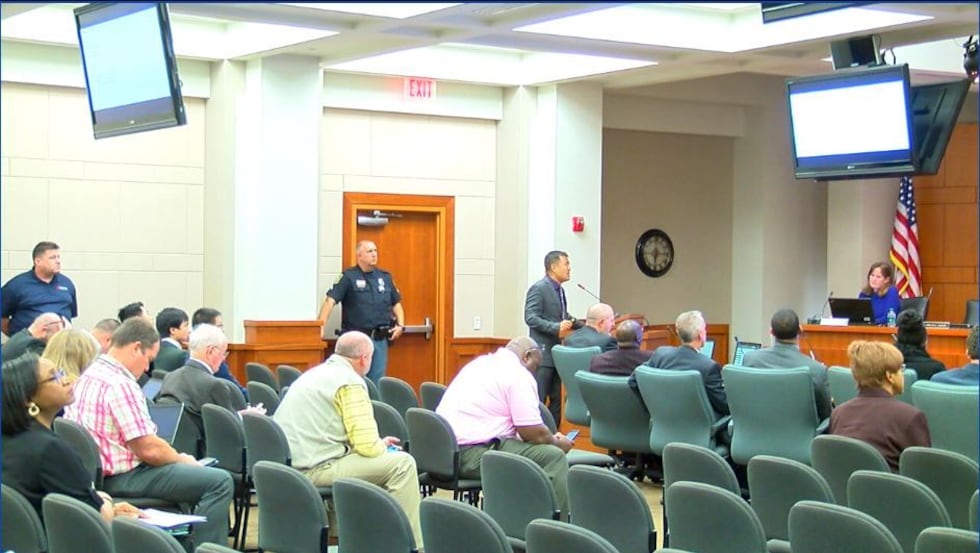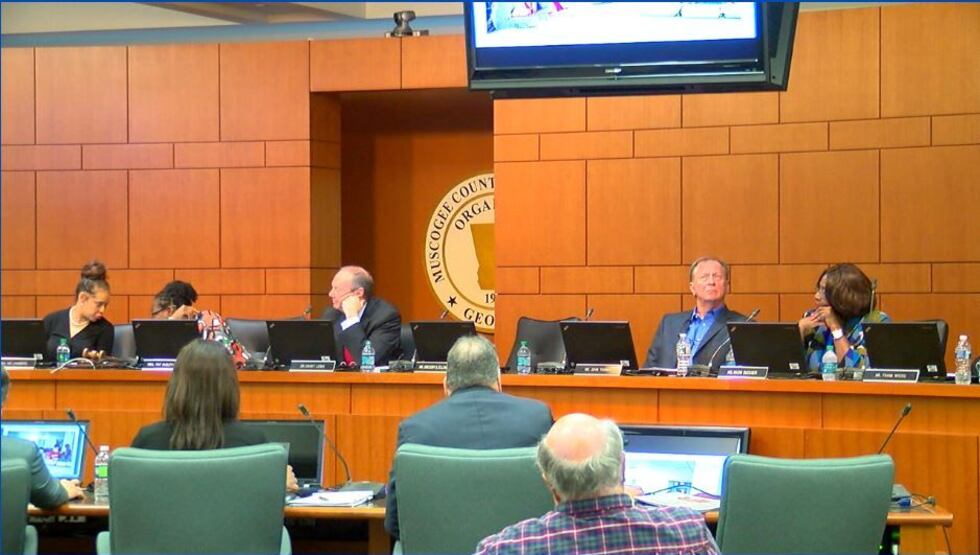 MUSCOGEE COUNTY, GA (WTVM) - The controversy involving racist remarks by a local teacher helped prompt the Muscogee County School District to discuss a zero-tolerance language proposal at Monday night's work session.
The proposal is to address a situation when a Reese Road Elementary School teacher used racial slurs towards an African-American student.
District two school board member John Thomas says this was the perfect opportunity to propose a workplace policy concerning this matter and if something like this were to happen again.
In a lengthy discussion, there was a lot of back and forth how to define improper language and what to consider racist.
"I made the policy proposal to address a situation that arose in the district and it's been very stressful for a lot of people, it's been hurtful for a lot of people and it's the kind of thing to have to happen in this day in age but unfortunately it still goes on," said Thomas.
The school system already has a zero-tolerance policy on bringing a gun or alcohol to school, not specific language and racial slurs.
There is still a lot to discuss in terms of what all the policy will include and what disciplinary actions will be taken against a teacher in that scenario.
The Muscogee County School Board will resume this discussion in two weeks where they will have a final vote on this zero-tolerance language policy.
Copyright 2017 WTVM. All rights reserved. | For more news, download the WTVM app here.