Columbus pastor elected to Mercer University's Board of Trustees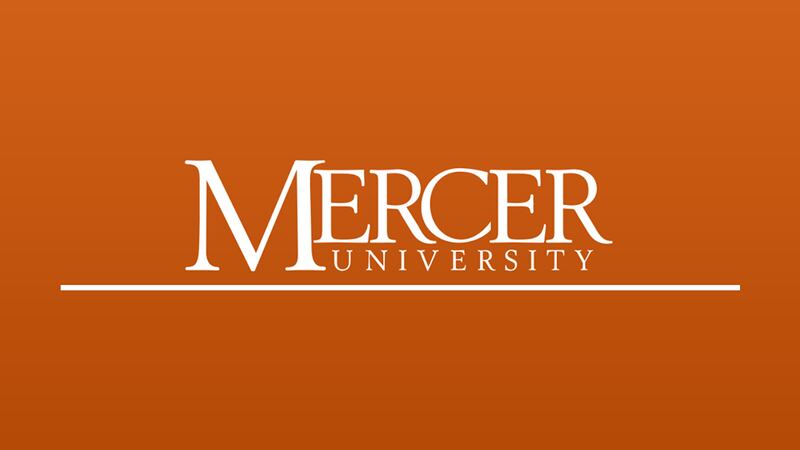 Published: Nov. 15, 2017 at 8:10 PM EST
|
Updated: Nov. 16, 2017 at 12:05 AM EST
COLUMBUS, GA (WTVM) - During its annual Homecoming meeting, Mercer University's Board of Trustees elected a Columbus pastor to join them.
First Baptist Church's James C. Elder, Jr. was chosen to serve a five-year term on Mercer's governing body.
Elder is a former Mercer University student, graduating in 1977 from Mercer's College of Liberal Arts.
The Board of Trustees also elected eight other new trustees for five-year terms to replace the nine trustees rotating off, including former President Jimmy Carter.
Carter was also elected a Life Trustee making him one of only two individuals to hold that distinction at Mercer.
Copyright 2017 WTVM. All rights reserved. | For more news, download the WTVM app here.