Auburn University SGA hosts annual Christmas tree, Menorah lighting
Updated: Dec. 3, 2017 at 6:37 PM EST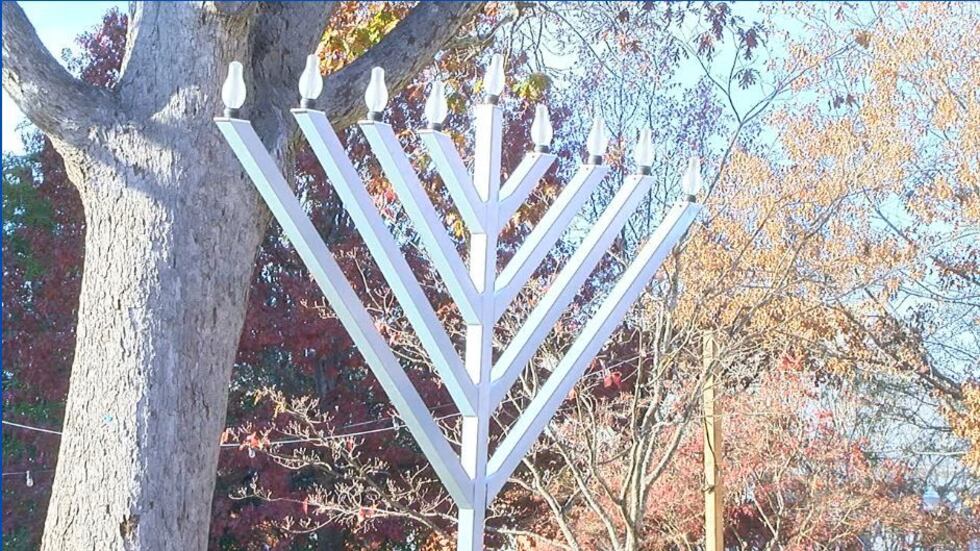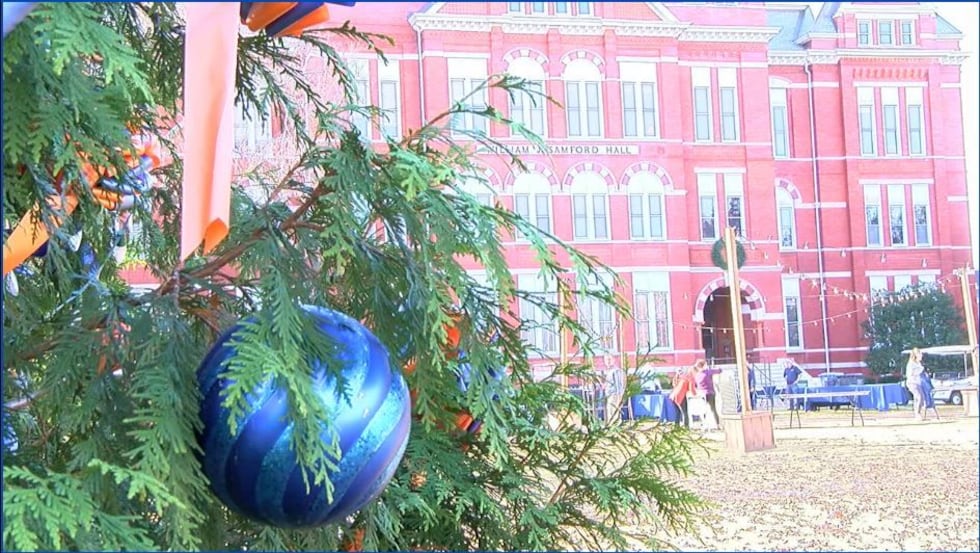 AUBURN, AL (WTVM) – With the holiday season upon us, folks in Auburn are getting into the spirit.
Auburn University is holding its annual holiday lighting ceremony Sunday night at 5:45 p.m. CT.
It is a big night in as Auburn University's Student Government Association holds its annual holiday lighting. Crews have been here preparing all day Sunday.
It is an event designed to bring the university and the community together as the holiday season approaches.
"The holiday lighting ceremony is just an inclusive event that celebrates the holiday season coming in the lighting of the Menorah and the Christmas tree," said Sarah Turner, holiday lighting co-director.
If you're a little behind on getting those Christmas cards taken care of, the university's yearbook has you covered.
"Families can take pictures in front of our photo booth and will upload them to our Facebook page so that they can have them," said Turner.
The event kicked off at 4 p.m. CT with family-friendly festivities continuing until 5:45 p.m. CT when the big switch will be flipped lighting the Christmas tree and Menorah.
Following the lighting, student performers will take the stage to close out the evening.
"Auburn is so big on the Auburn family so we just want to create the Auburn family atmosphere around the holidays because she wants for the holidays with your family so this is a great opportunity to incorporate students and the community together," said Turner.
Copyright 2017 WTVM. All rights reserved. | For more news, download the WTVM app here.