Most Wanted: Convicted sex offender fails to register
Updated: Dec. 6, 2017 at 10:27 PM EST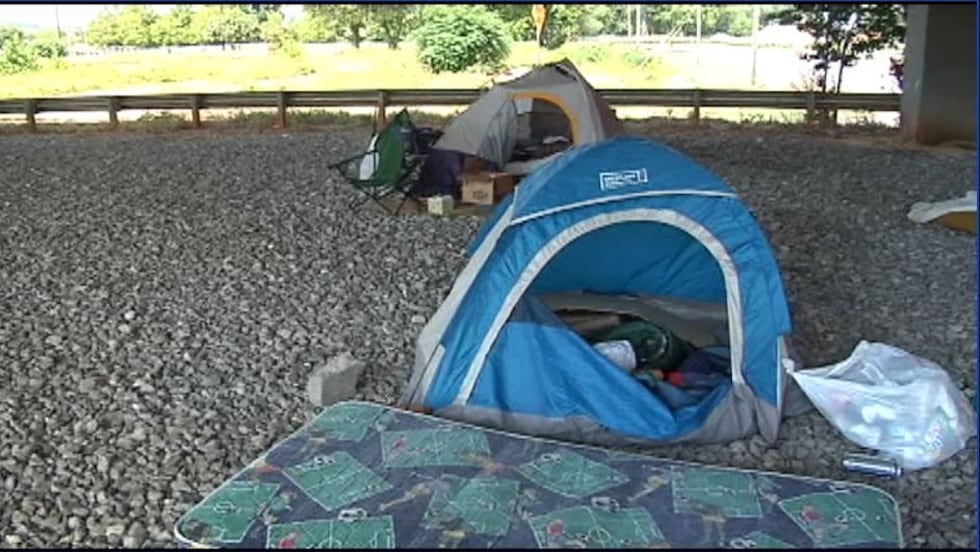 COLUMBUS, GA (WTVM) - The Muscogee County Sheriff's Office is searching for a convicted sex offender who has failed to register his place of residence, a state requirement for all sex offenders.
Deputy Louie Abney with the Muscogee County Sheriff's Office says when 31-year-old Dominique Cobb was released from jail in July 2017. He listed "Tent City," a homeless community located underneath a bridge on Second Avenue as his address.
"We went out there on several different occasions trying to make contact with him and obviously those who are homeless are harder to make contact with and we later determined, he never stayed at Tent City and at that point we didn't know where he was at," explained Abney.
Cobb has been off law enforcement's radar for the last five months.
Deputy Abney says he's known to hang around Columbus' south side in the Fort Benning Road and Alpine Drive areas.
If you see Cobb, police say don't approach him because he has a very extensive rap sheet.
"He has violated the terms of this probation close to 15 times and has been in and out of jail for the last 13 years," added Abney.
Cobb's charges date back to 2004 ranging from aggravated sexual battery to aggravated child molestation.
Deputies are unsure if he's armed, but one thing they do know is he is considered dangerous and if you can help get him off the streets, they'll all rest a little easier.
You may contact the Muscogee County Sheriff's Office at 706-653-4225 with any information about where Dominique Cobb may be.
Copyright 2017 WTVM. All rights reserved. | For more news, download the WTVM app here.