Auburn University announces new athletic director
Updated: Jan. 19, 2018 at 3:29 PM EST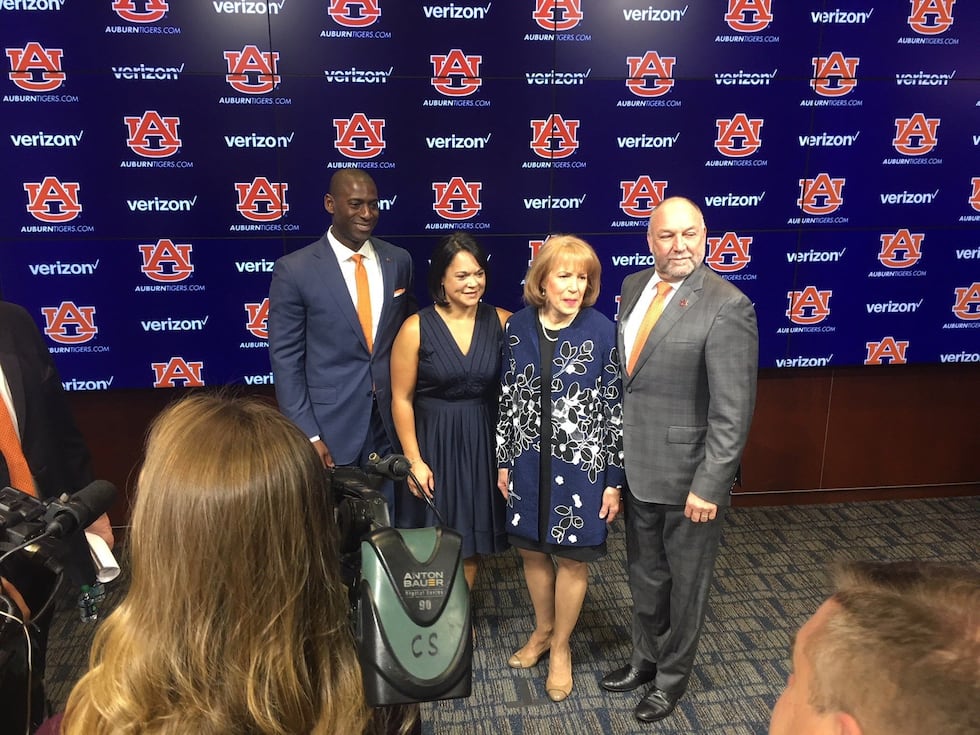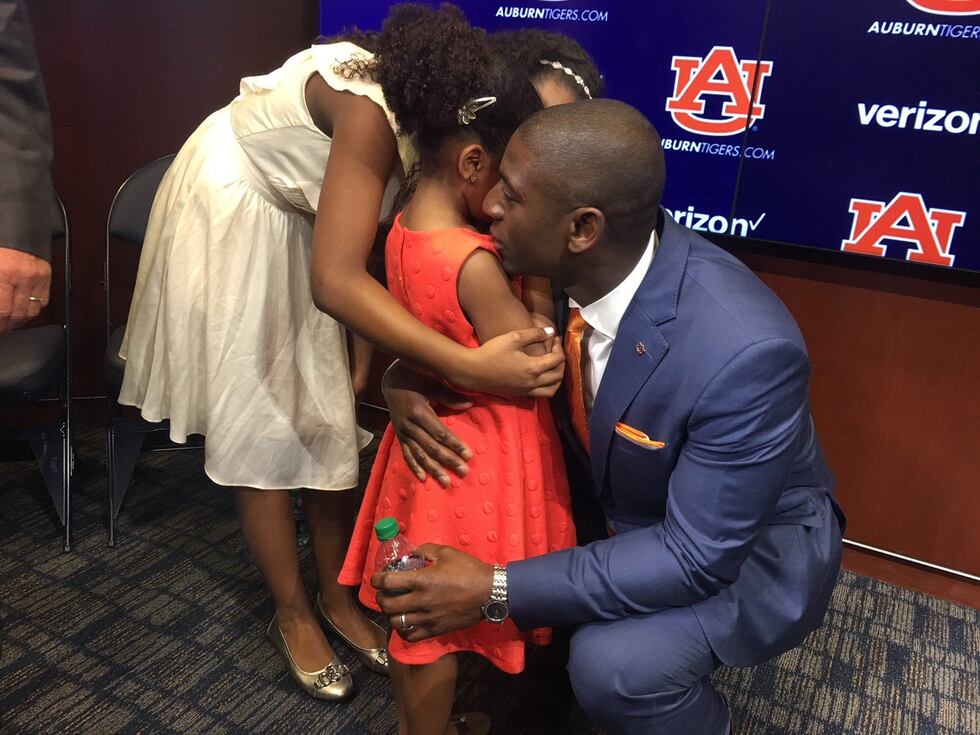 AUBURN, AL (WTVM) - Auburn University announced its 15th athletic director, Allen Greene.
Greene will assume day-to-day responsibilities beginning in February. He has served as director of athletics at the University at Buffalo since November 2015.
"Allen kicks off the next exciting chapter for Auburn Athletics," said Auburn President Steven Leath. "In our interviews and due diligence learning all we could about him, it became overwhelmingly clear that Allen has the right combination of leadership, enthusiasm, experience, and management to lead Auburn Athletics to success well into the future."
Prior to being named the director of athletics at the University at Buffalo, Greene served as the senior associate athletic director for administration and deputy director of athletics.
Leath hired Greene after consultation with the search committee, Parker Search Firm, and numerous leaders in intercollegiate athletics.
Greene was introduced to the university Friday morning. To watch the full press conference, click here.
Copyright 2017 WTVM. All rights reserved. | For more news, download the WTVM app here.