Greater Beallwood Baptist Church hosts Women's Conference
Updated: Jan. 27, 2018 at 3:22 PM EST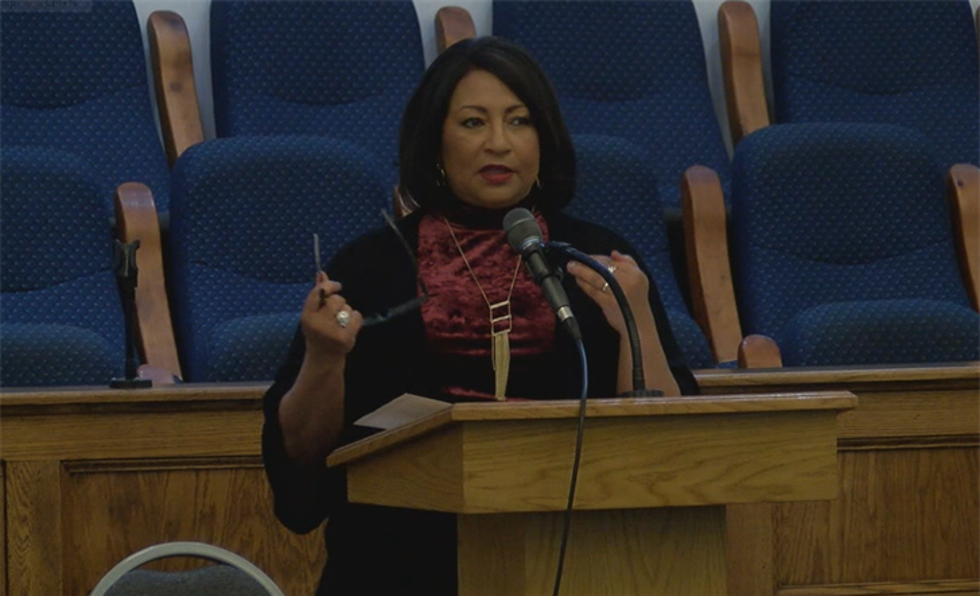 COLUMBUS, GA (WTVM) - Greater Beallwood Baptist Church in Columbus held its annual Women's Conference.
The event, held Saturday morning, was an opportunity for women to come together to worship and talk about issues affecting women today.
News Leader 9's Barbara Gauthier was the moderator at today's conference.
This year's theme was "Arise and Spread the Gospel."
"It time for women to go out into the neighborhood and communities and make a difference and reach out," said Sheila Mabry of Great Beallwood Baptist Church.
The conference included panelists along with keynote speaker, Pastor Valerie A. Thompson.
The event was free and open to the public.