Fort Benning to celebrate 100th anniversary at Columbus Museum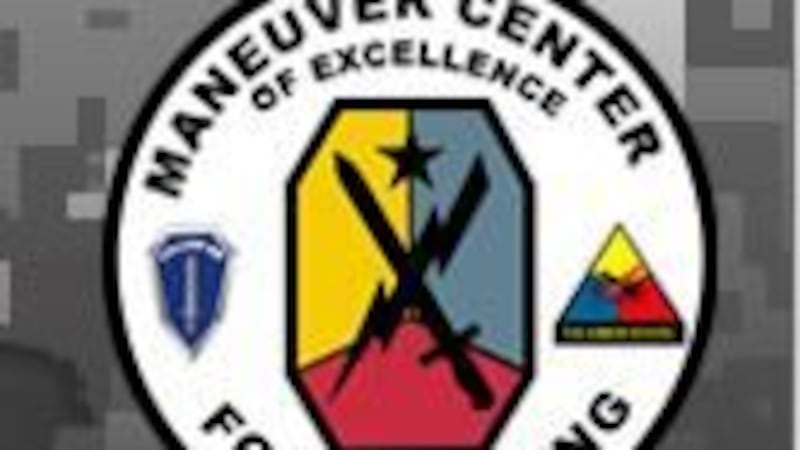 Updated: May. 31, 2018 at 4:25 PM EDT
FORT BENNING, GA (WTVM) - Fort Benning's new commander will help celebrate the post's 100th anniversary Thursday and the public is invited.
Major General Gary Brito will be at the Columbus Museum for a special exhibition.
He's delivering remarks before taking a tour of the art work, which highlights Fort Benning's role in Columbus and the world.
The free event begins at 6 p.m.
Copyright 2018 WTVM. All rights reserved.