Suspect charged after pedestrian struck and killed in Columbus
Published: Jun. 7, 2018 at 5:33 AM EDT
|
Updated: Jun. 8, 2018 at 4:24 PM EDT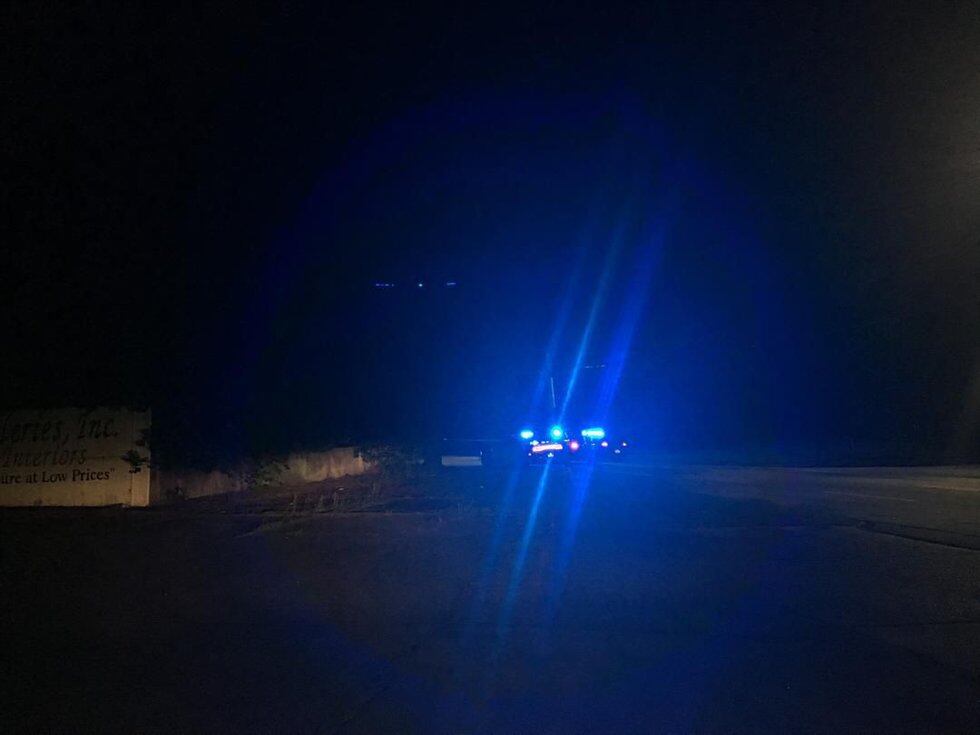 COLUMBUS, GA (WTVM) - One person died early Thursday morning after being hit by a car.
Columbus police confirm to WTVM that the victim was struck on Buena Vista near Bradley Dr. by a blue pick-up truck.
The victim has been identified as 30-year-old Diandre Setalsingh.
Columbus police have also confirmed that the driver of the vehicle, 31-year-old Henry Cobb has been charged with leaving the scene of an accident, first-degree homicide by vehicle without malice,  and unsafe tires. He held in the Muscogee County Jail.
Stay with News Leader 9 as we bring you more details.
Copyright 2018 WTVM. All rights reserved.