Illegal operation found, dismantled in Eufaula city limits
Updated: Jun. 11, 2018 at 11:03 PM EDT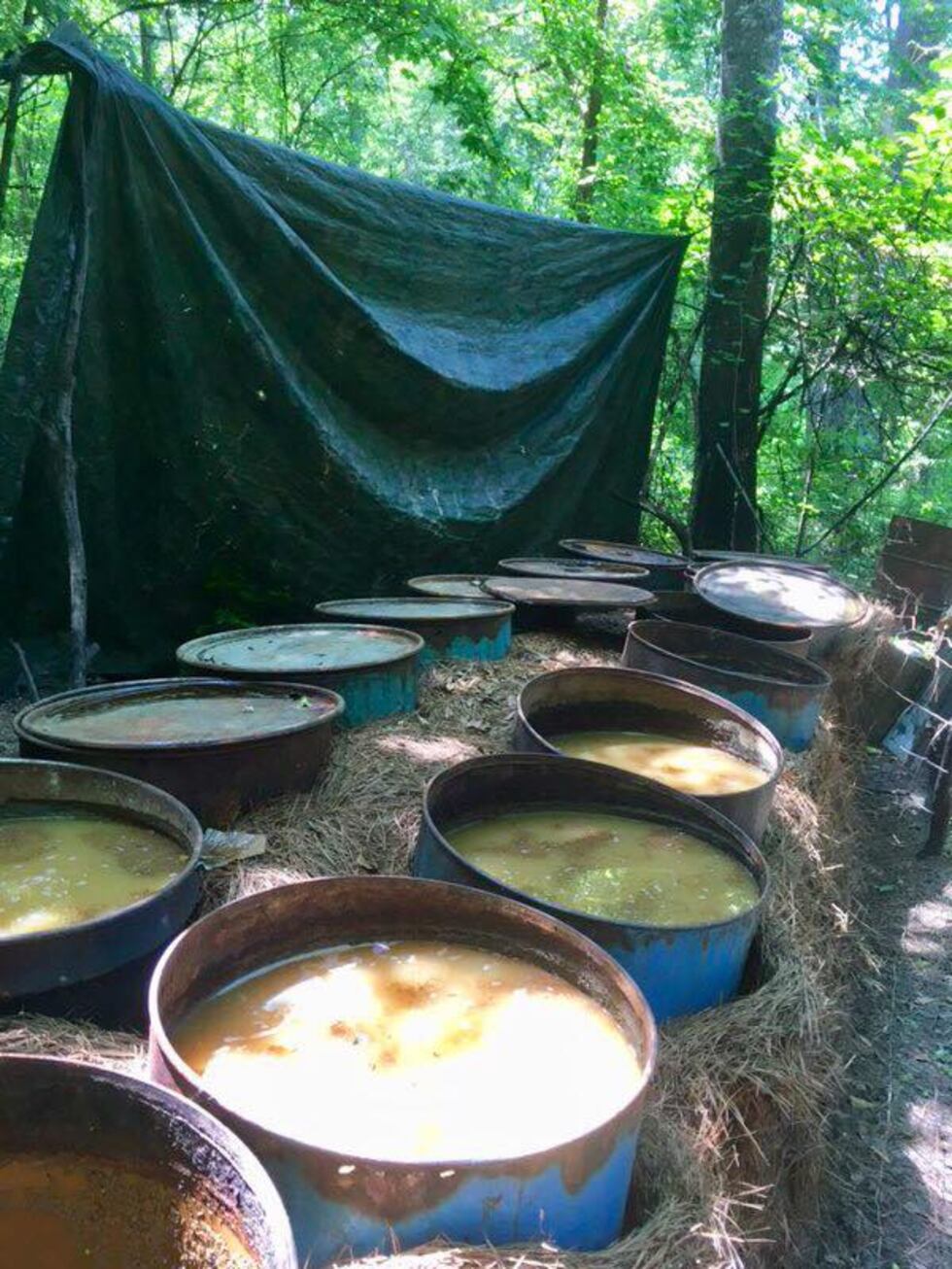 COLUMBUS, GA (WTVM) - Law enforcement dismantled and disabled an illegal operation in East Alabama Monday morning.
What police are calling an illegal distillation apparatus was located inside the Eufaula City limits. The Eufaula Police Department along with agents from ALEA and the Alabama Enforcement Task Force worked to dismantle it.
According to the police department, there were 36 fermentation barrels that could possibly make a product worth nearly $7,500 on each run.
The discovery and offense are under investigation.
Copyright 2018 WTVM. All rights reserved.