Woman thanks LaGrange police officers for helping while stranded
Updated: Jun. 19, 2018 at 4:22 PM EDT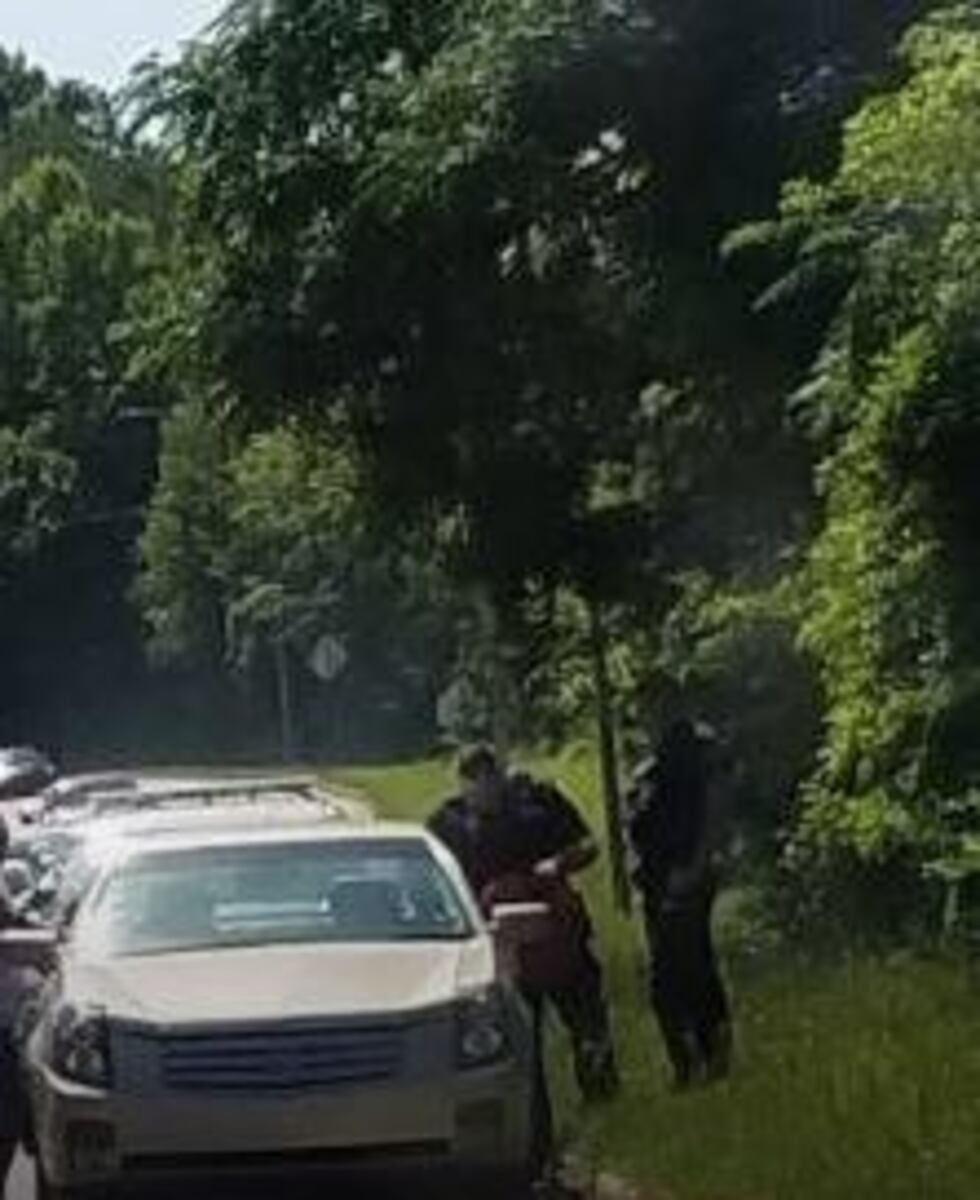 LAGRANGE, GA (WTVM) - One citizen wanted to send a 'thank-you' to some of the officers with the LaGrange Police Department.
A woman was stranded on a very busy roadway after running out of gas. Two LaGrange police officers lent a helping hand to get her back on the road.
Pictures of officers Jones and Clower assisting her and filling her gas tank were captured.
The woman thanks both officers for their service.
Copyright 2018 WTVM. All rights reserved.