Suspect wanted for armed robbery at Waffle House in LaGrange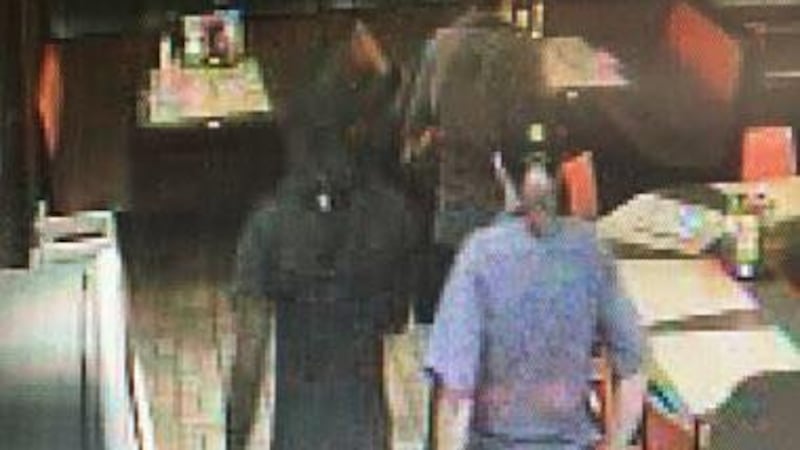 Updated: Aug. 9, 2018 at 3:38 PM EDT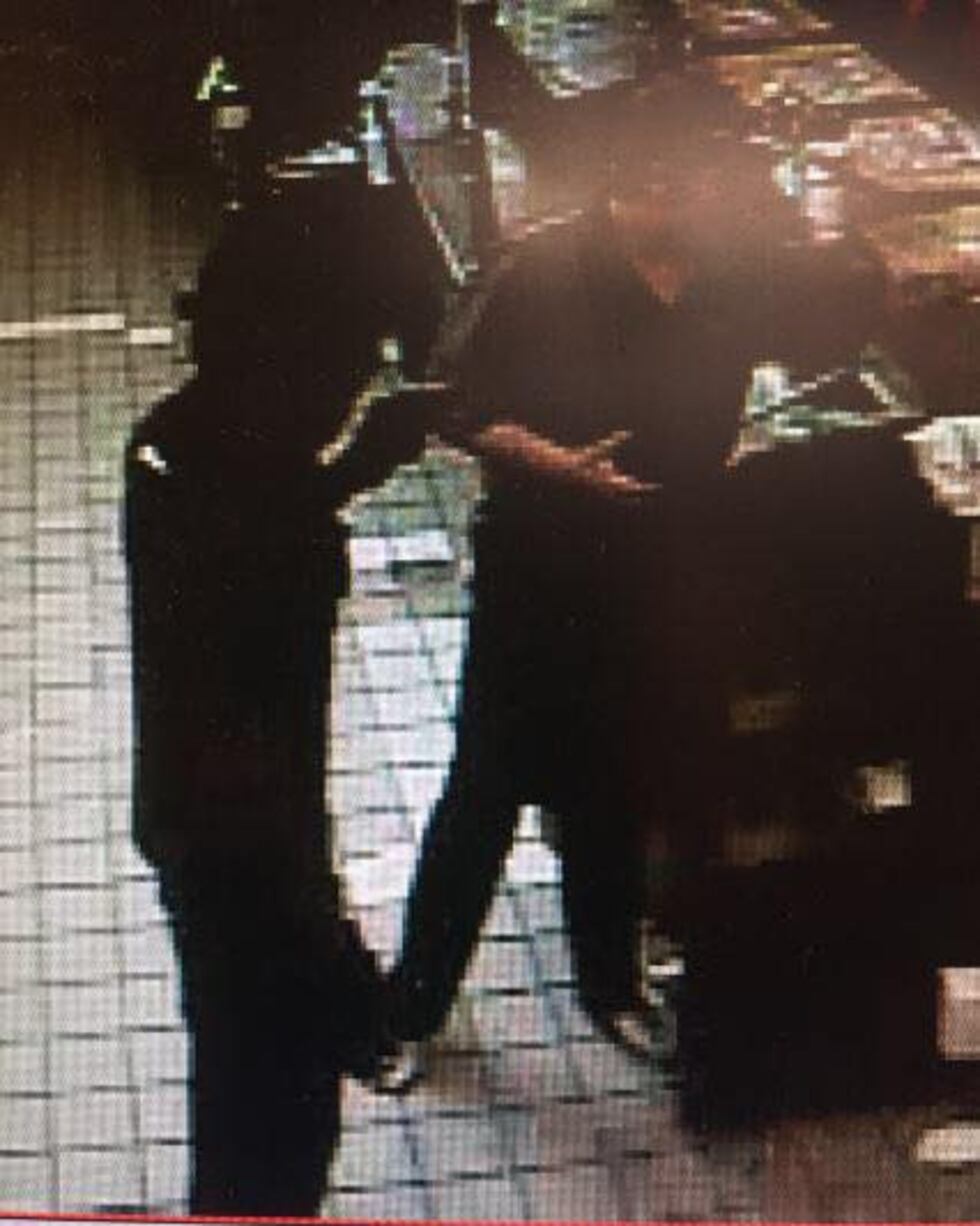 LAGRANGE, GA (WTVM) - A suspect is wanted for armed robbery at a Waffle House in LaGrange.
Deputies responded to the robbery at the restaurant, located on Hamilton Road, at around 3:10 a.m. Thursday.
The suspect was armed with a handgun, but no injuries were reported.
The suspect is described as a medium skinned male around 5'8" with a slim athletic build. He was wearing a black toboggan-styled hat and had a wrap on his face.
The suspect wore black pants, a black shirt, and black Crocs-styled shoes.
He fled on foot with an undisclosed amount of money.
Anyone with information about the incident is asked to contact investigators at 706-883-1616 or Crime Stoppers at 706-812-1000.
Copyright 2018 WTVM. All rights reserved.