LAWSUIT: Families suing for $3M in damages following MCSD bus crash in 2016
Updated: Sep. 5, 2018 at 3:35 PM EDT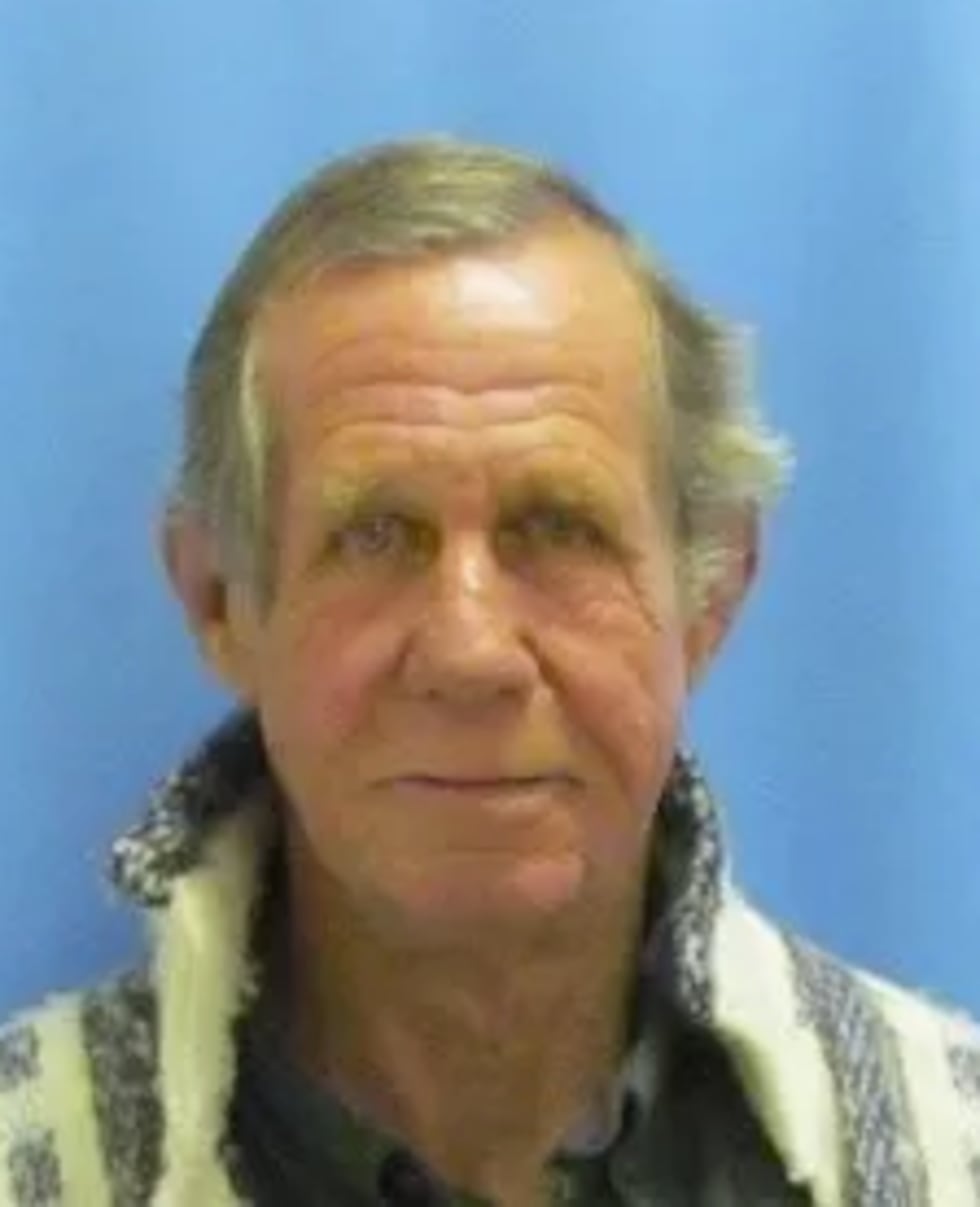 COLUMBUS, GA (WTVM) – The Muscogee County School District is being sued by two families whose children were injured in a school bus crash in 2016.
The crash happened on Aug. 22, 2016, around 7:45 a.m. on Garrett Road near Aaron Cohn Middle School as they were heading to Matthews Elementary School.
The bus driver, Roy Newman, was killed and seven students were injured after the bus collided with a large tree.
Both families are also suing Newman's estate.
In January 2017, an autopsy performed by the Georgia Bureau Investigation revealed that Newman had atherosclerotic cardiovascular disease and 90 percent occlusion of the cross-section of the coronary arteries at the time of the accident.
According to the lawsuit, the families alleged that the Muscogee County School District and Newman were negligent in the following manner:
Failing to travel at the posted speed limit

Driving too fast for conditions

Failing to stay in lane of travel

Failing to maintain school bus without defects

Failing to remove ailing driver from bus driving duties
The families are also claiming the Muscogee County School District did not exercise reasonable care in its design, operation, upkeep, and maintenance of the school bus in the following ways:
Failure to make seatbelts available for students/passengers

Failure to inspect and correct the bus wheel alignment

Failure to inspect and replace the bus worn tires

Failure to inspect and replace the bus brakes
The families are asking for a total of $3 million to cover damages and medical expenses.
You can read the full lawsuit below: 
Copyright 2018 WTVM. All rights reserved.