UPDATE: Deceased victim in deadly Auburn shooting ID'ed
Published: Sep. 9, 2018 at 12:06 PM EDT
|
Updated: Sep. 10, 2018 at 11:44 AM EDT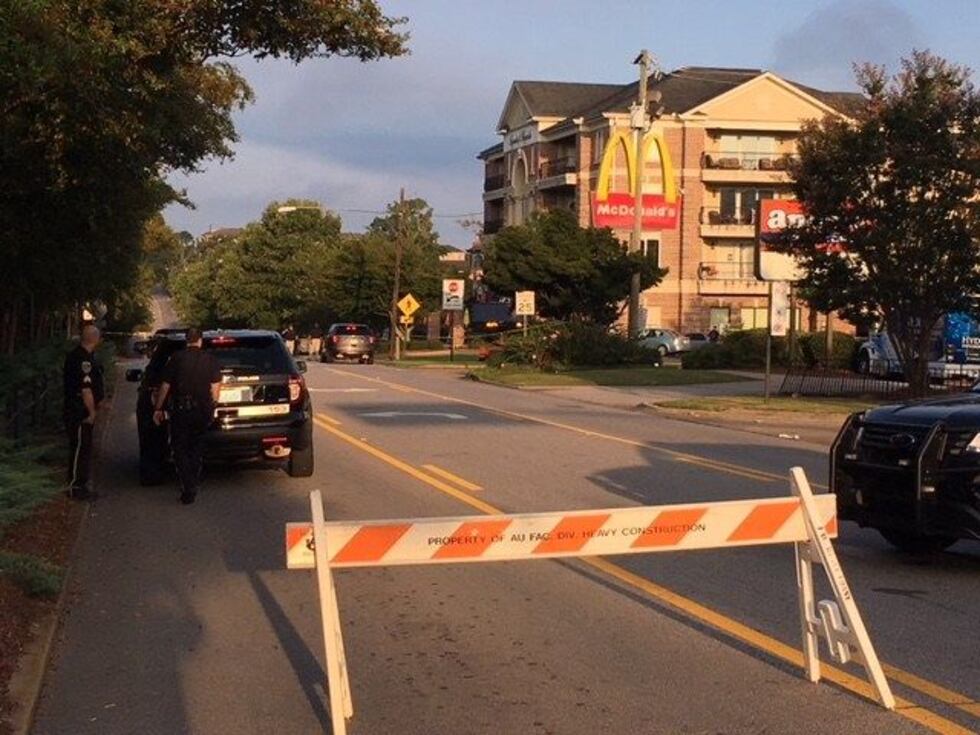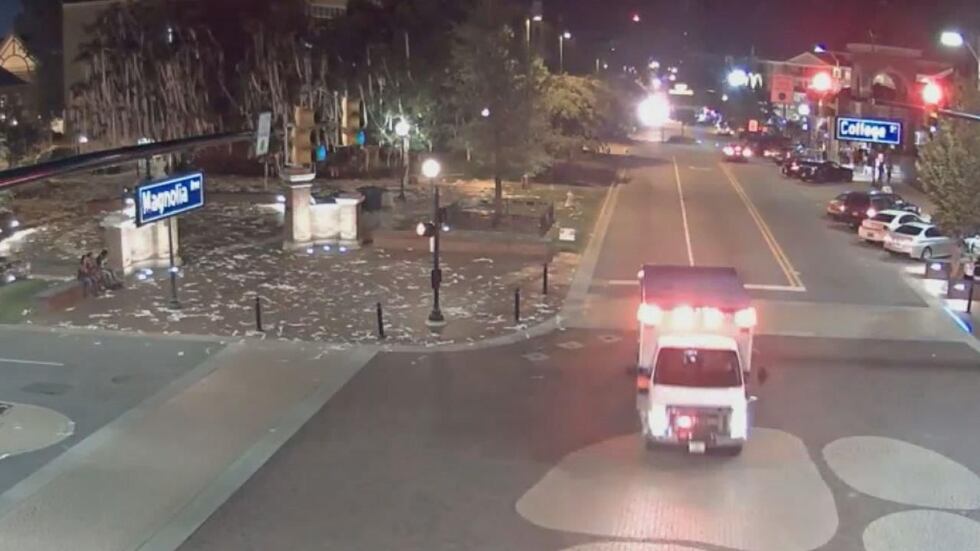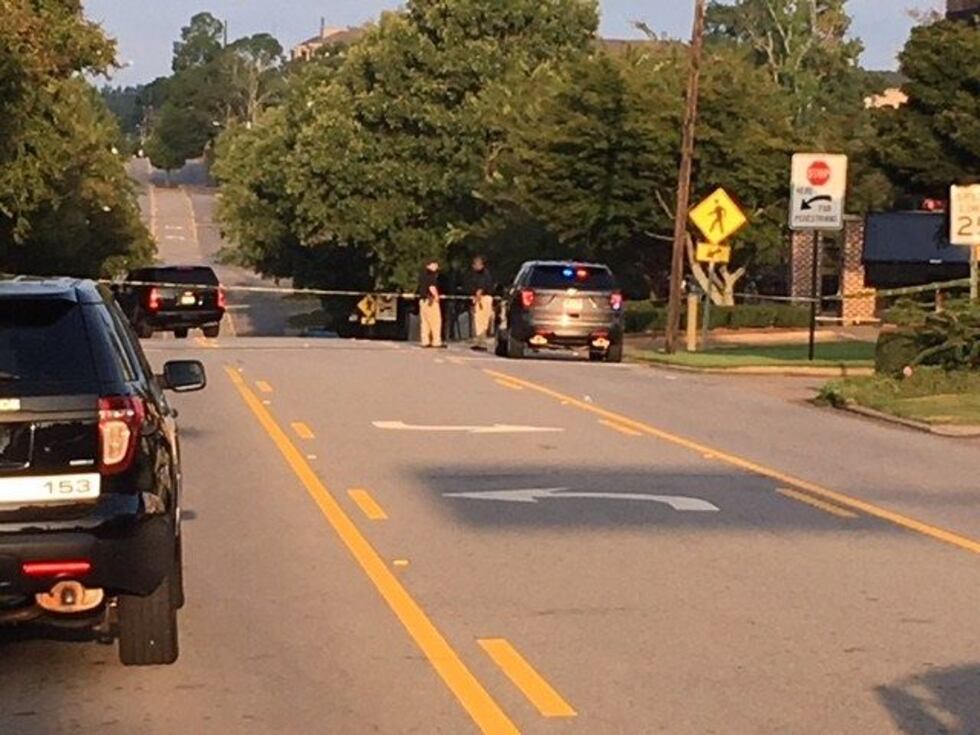 AUBURN, AL (WTVM) - The Auburn Police Department confirms one man was shot and killed early Sunday morning along the 200 block of W. Magnolia Avenue.
According to Auburn police, officers originally responded to the scene to break up a large crowd.
First responders then found several victims suffering from gunshot wounds.
APD identified the deceased victim as 20-year-old Evan Mikale Wilson of Tuskegee.
A second victim, a 16-year-old boy from Opelika, was flown to Piedmont Columbus Regional Medical Center to receive treatment for serious injuries.
Pidemont Columbus Regional currently lists him in stable condition.
Three other victims - two from Opelika, and an Auburn University student originally from Hilton Head, SC - were sent to East Alabama Medical Center for non-life threatening injuries.
Two of those victims have been treated and released, while one remains in East Alabama Medical Center.
At this stage in the investigation, APD said they do not believe this was a random shooting. Reports indicate an 'altercation' took place before the shots were fired.
UPDATE: APD are using K-9 units to search bushes near the McDonalds.  News Leader 9 did speak with neighbors who live behind the restaurant.  They did not want to go on camera but say they heard cars cruising around the McDonalds around midnight and called police to investigate the noise.  That crowd was dispersed and the shooting happened about two hours later.
A portion of W. Magnolia Ave. in front of McDonald's is blocked off. Drivers should avoid the area as police investigate.
News Leader 9 is on the scene working to learn more information.
This a developing story; keep with us on-air and online for the latest updates as they become available.
Copyright 2018 WTVM. All rights reserved.