CPD searching for Boost Mobile burglary suspects
Updated: Sep. 12, 2018 at 4:33 PM EDT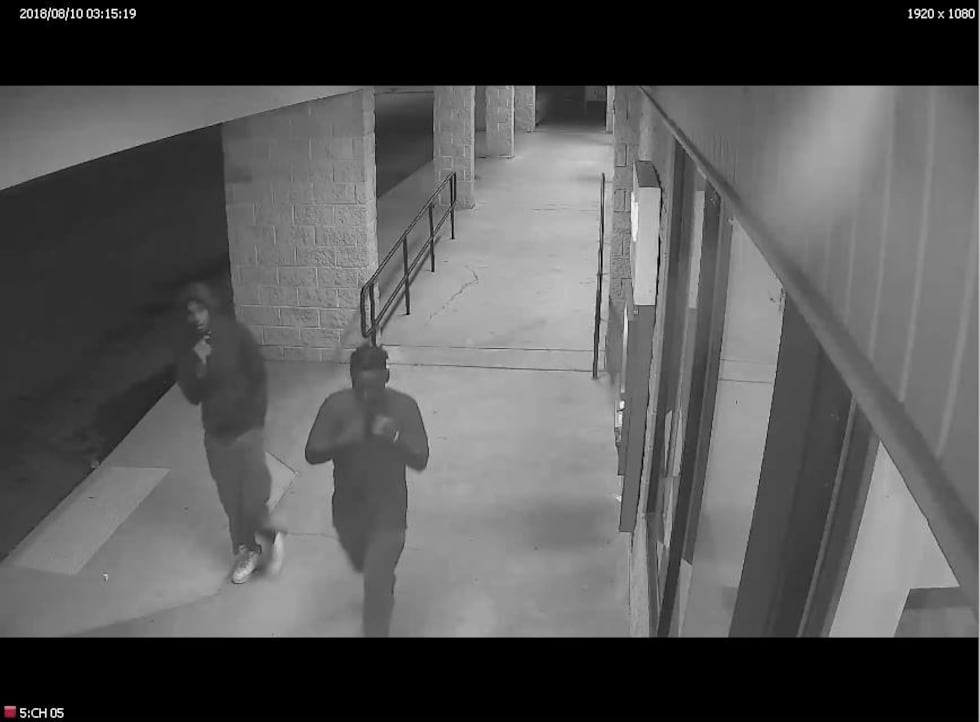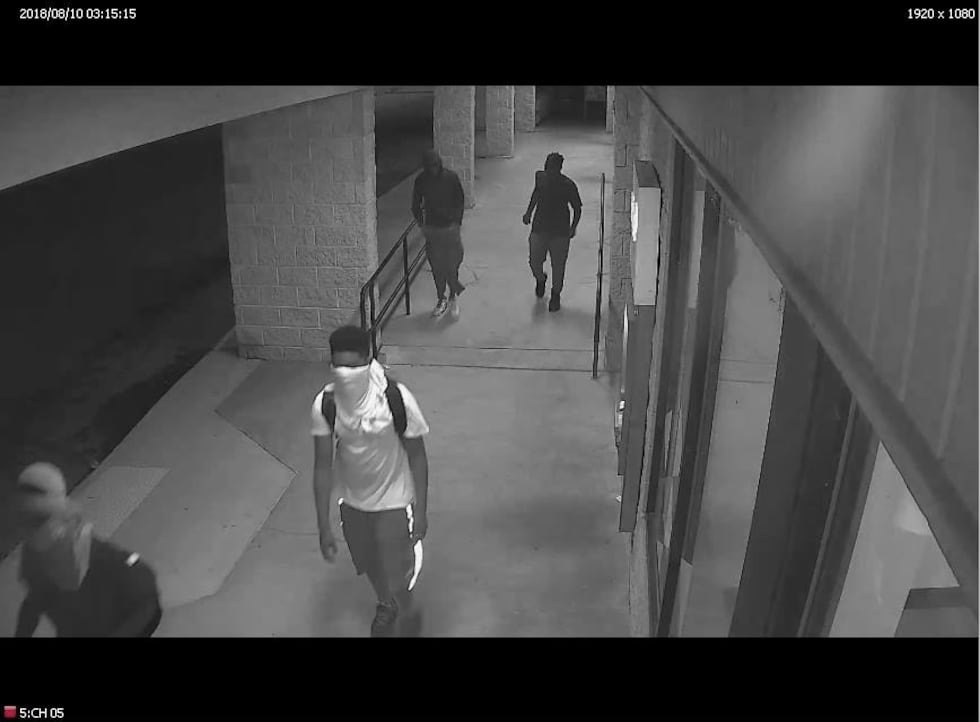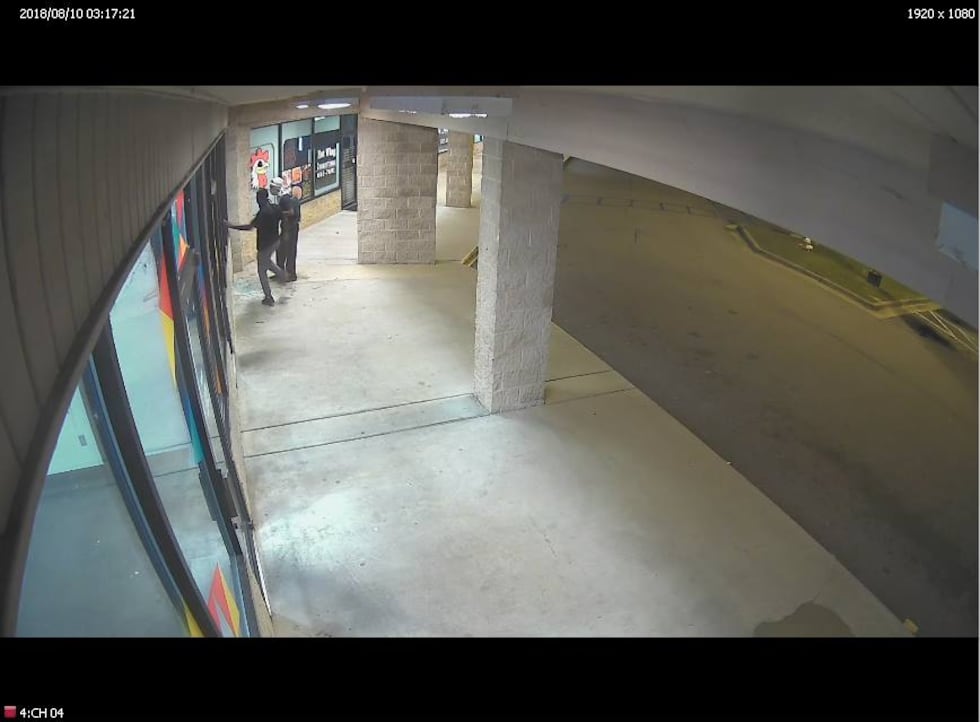 COLUMBUS, GA (WTVM) – Columbus police are searching for four people wanted in connection with a business burglary.
On August 10 around 3:15 a.m. four individuals burglarized the Boost Mobile located at 1807 South Lumpkin Road.
According to police, the suspects threw rocks and other items at the front window, including a BB pistol, in an attempt to shatter the window.
Once they entered the store, they stole around $200 in cash, wireless Bluetooth headphones, valued at $45, and Bluetooth earbuds, valued at $20.
If you have any information regarding the burglary, please contact Columbus police at (706) 225-4272.
Copyright 2018 WTVM. All rights reserved.