Flooding Safety: What To Do When Water Rises
Remember, turn around, don't drown!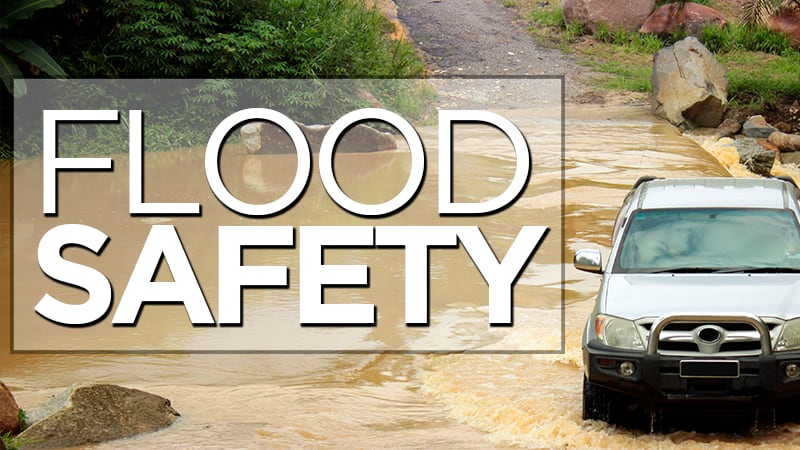 Published: Mar. 5, 2020 at 1:50 PM EST
COLUMBUS, Ga. (WTVM) - Did you know that other than extreme heat, flooding has caused the most weather-related deaths over the last 30 years?
This guide will help you and your family stay safe when flooding occurs.
The two main types of flooding events in the Chattahoochee Valley are flash flooding and river flooding.
Flash Flooding
River Flooding
Don't drive over water if you can't see the road below, the road may not be there.

If your vehicle is trapped in high water, stay inside.

If water is rising inside your vehicle, seek safety on the roof.

Don't try to walk or swim through floodwaters.

Keep children away form drainage ditches in flooding situations.

Flash flooding can happen very quickly with little warning. Use the WTVM weather app to get Flash Flood alerts.
Remember… It only takes six inches of rushing water to knock down a person, a foot of rushing water can knock cars off the road, and two feet of rushing water can float most vehicles.
The motto of the National Weather Service when it comes to flooding is simple; turn around, don't drown!
Copyright 2020 WTVM. All rights reserved.