Fort Benning soldier shot and killed, wife charged with his murder
Updated: Jun. 14, 2019 at 12:53 PM EDT
PHENIX CITY, Ala. (WTVM) - A Phenix City woman is behind bars after being arrested in connection to her husband's shooting death.
The Lee County Sheriff's Office received a call of a reported gunshot victim being found on June 13 at approximately 4:36 p.m. CST.
Law enforcement responded to Lee Rd. 436 in Phenix to find 26-year-old Brandyn Lloyd Paonessa lying in the front yard suffering from a single gunshot wound to the abdomen.
Life-saving procedures were performed, but Paonessa was pronounced dead on the scene a short time later.
Investigators have arrested his wife, 27-year-old Brittnay Ryals Paonessa, and charged her with her husband's murder.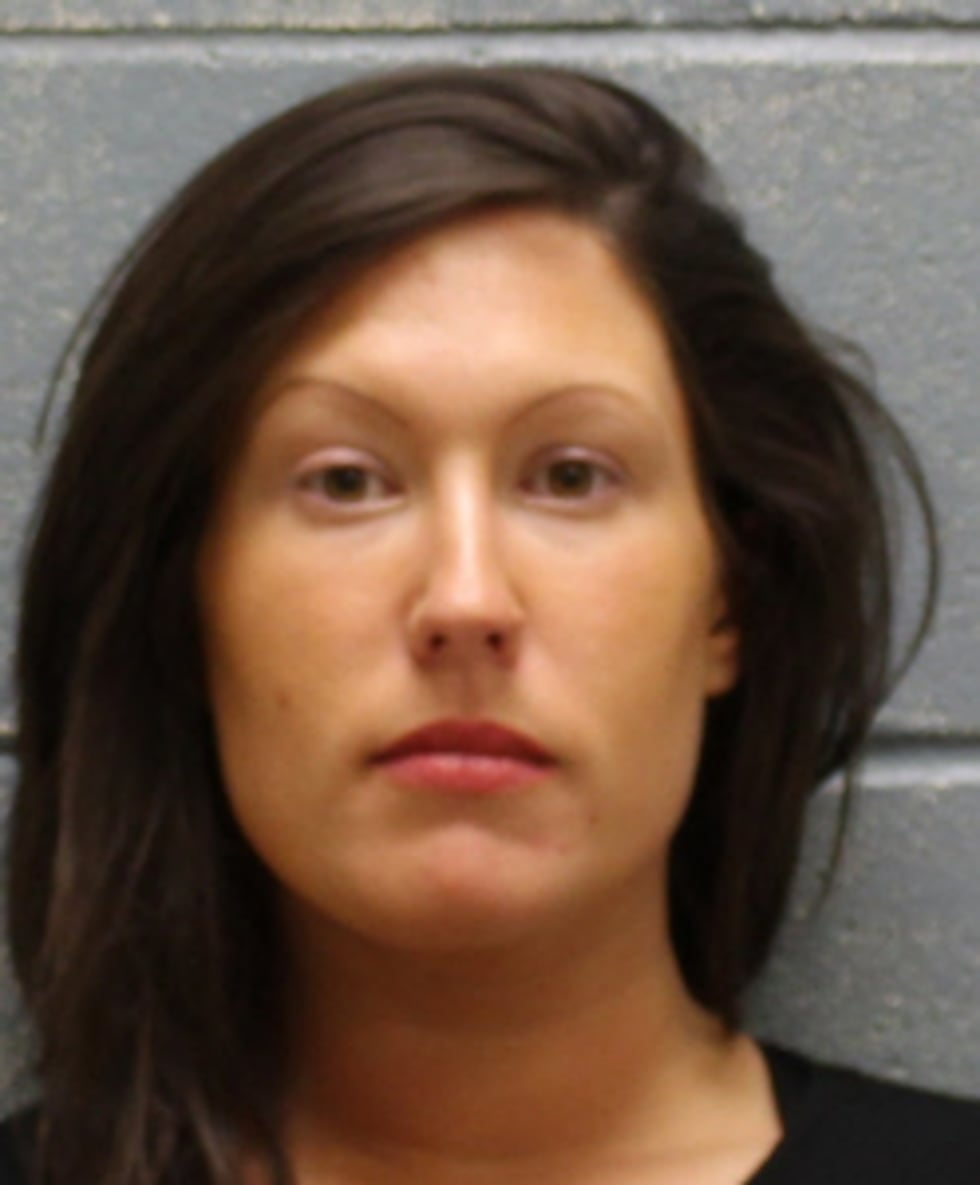 A shotgun was recovered at the scene and has been preserved as evidence.
Brittnay Paonessa is being held in the Lee County Detention Facility on a $150,000 bond.
Fort Benning officials confirm Brandyn Paonessa was a Fort Benning soldier. They released a statement saying,
The Maneuver Center of Excellence and Fort Benning extend our sincere condolences to the family and friends of Sgt. Brandyn Lloyd Paonessa, 26, of Smith's Station, Alabama. Paonessa was assigned to Task Force 1-28, 3rd Infantry Division. He died June 13 in Lee County, Alabama. Paonessa, an infantryman (11B), joined the Army in September 2013 and had two overseas combat deployments to Afghanistan. The cause of his death remains under investigation.
Alabama court records shows that Brandyn Paonessa filed for an emergency protection from abuse order against his wife on Monday, just three days before his death.
The court filings indicate the victim was concerned with his wife's mental state calling her "very mentally ill" and "very unstable" and said she had refused help from a rehabilitation center. Brandyn also accused Brittnay of stalking him and his family and friends as well as threatening his job.
The victim also alleged in his filing that Brittnay had "ran a truck into the house 3 feet from our children."
The couple, married since 2013, have four children ages 8, 3, 2, and 2-months.
Copyright 2019 WTVM. All rights reserved.