Published: Dec. 11, 2000 at 10:35 PM EST
|
Updated: Jun. 27, 2006 at 2:00 AM EDT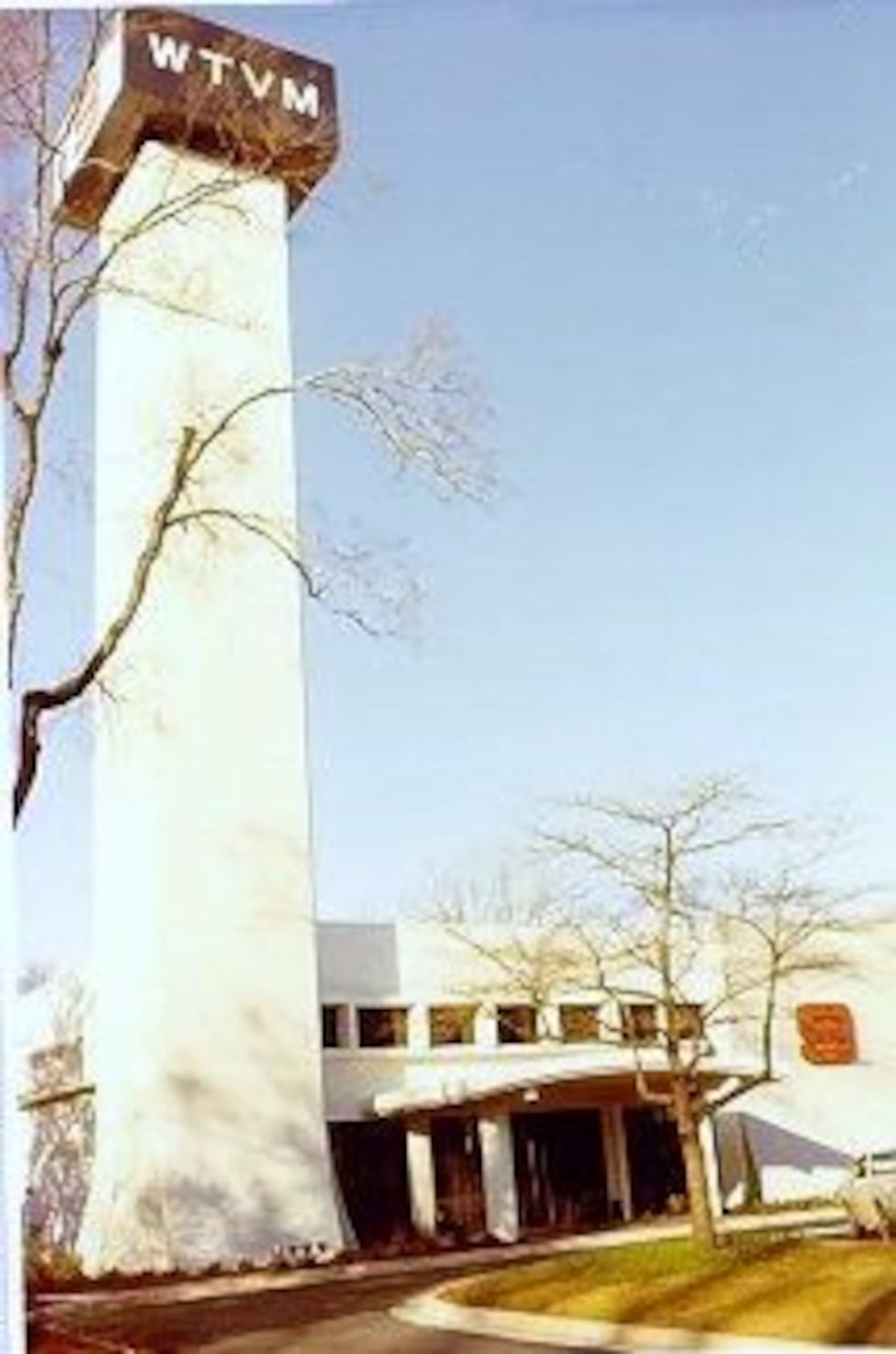 WTVM-TV became the first television station on the air in Columbus, Georgia on Oct. 6, 1953. Allen Woodall, Senior owned WDAK Radio in Columbus. He went into partnership with Martin Theatres to start WDAK-TV on Channel 28.
Martin Theatres became the sole owners in 1956 and changed the station call letters to WTVM-TV, which stands for TeleVision Martin. They also changed the channel allocation to VHF Channel 9 to serve a larger portion of the West Georgia and East Alabama community.
WTVM-TV was located on 1st Avenue in Columbus where the current Carmike building is located. J.B. Fuqua bought the station and moved it to Wynnton Road in 1970.
WTVM-TV has had five owners since Fuqua. Western Broadcasting bought the station in 1980. SFN Publishing became the owner in 1984. A group of SFN managers formed Pegasus Broadcasting and purchased WTVM-TV in 1986.
AFLAC bought the station in 1989. AFLAC sold WTVM to Raycom Media of Montgomery, Alabama, on April 15, 1997.