Aflac's first African American female president retires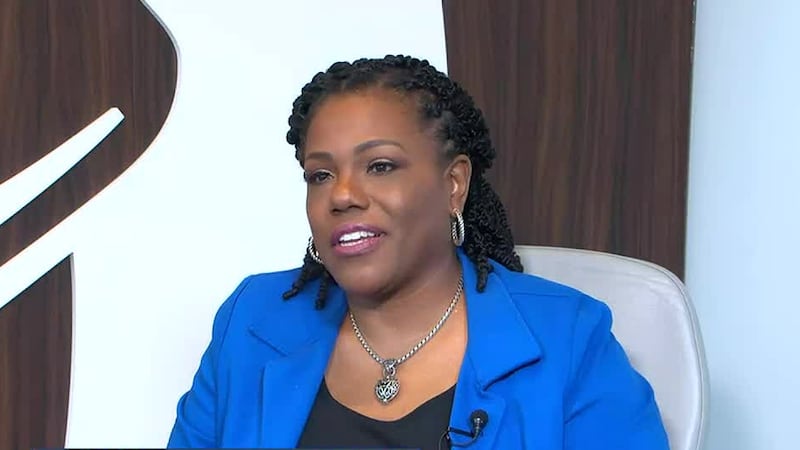 Published: Mar. 30, 2023 at 6:22 PM EDT
COLUMBUS, Ga. (WTVM) - As one of only a few African American women leading Fortune 500 Companies in the United States, Aflac President Teresa White has made an indelible mark on the company, Columbus and the Chattahoochee Valley.
Tomorrow is her lady day on the job as she retires after nine years in the president position. And as we wrap up Women's History Month, she sat down with News Leader 9 to talk about her remarkable career, her time at Aflac, and what's ahead.
WATCH THE FULL VIDEO BELOW:
Copyright 2023 WTVM. All rights reserved.