Anchor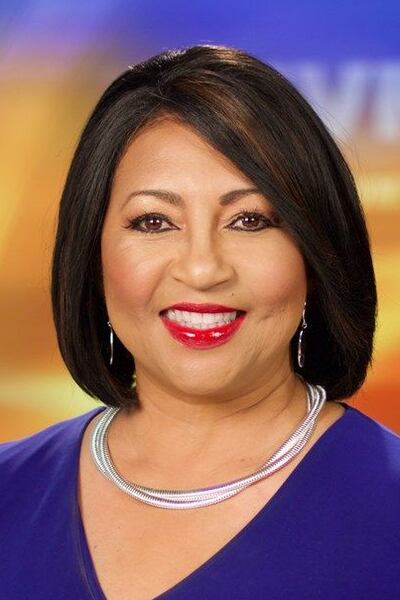 Barbara Gauthier came home to Columbus and WTVM Newsleader 9 in September 2008 to become the Evening Anchor for the station's 5, 5:30, 6 and 11 pm newscasts. A native of Harris County, Georgia, Barbara was working as Morning Anchor at NBC affiliate WKYC in Cleveland, Ohio before returning to the Chattahoochee Valley.
An Emmy Award winning journalist, Barbara has worked more than 25 years in television as an anchor and reporter. Before Cleveland, she was Primary Anchor and Chief National Correspondent for BET (Black Entertainment Television) in Washington D-C. She helped the network launch its nightly national newscast in 2000 and before that she was the Weekend Anchor and a reporter at WXIA-NBC in Atlanta. While in Atlanta she covered several major stories including the 1996 Olympic Games and the Centennial Olympic Park bombing.
She was also Morning Anchor at ABC station KOCO in Oklahoma City – where she was honored with numerous awards for her coverage during the Oklahoma City Bombing. The National Association of Black Journalists among the organizations recognizing her with their highest award for outstanding reporting. Barbara's career includes work at several other television and radio stations in Connecticut, Texas and Georgia.
In 2019 Barbara and the WTVM Newsleader 9 Evening team was honored with a National Academy of Arts and Sciences (NATAS) Southeast Emmy nomination for Best Newscast which included coverage during Hurricane Michael. Later that same year Barbara was inducted into the NATAS - Emmy Silver Circle reserved for journalists who have demonstrated excellence in television news for 25 years or more.
Barbara currently serves on the Board of Directors of the Southeast Chapter of NATAS and devotes much of her time to issues and organizations that support and help to serve those in need in our community. For more than a decade she has hosted the annual luncheon for Hope Harbour which helps to shelter victims of domestic violence. She also works each year with organizations like the Chattahoochee Council of Boy Scouts of America, the Boys and Girls Clubs of the Chattahoochee Valley and many others that support our youth.
Barbara is a graduate of Harris County High School in Hamilton and Mercer University in Macon, where she received a bachelor's degree in Communications. Barbara is married to Robbie Gauthier. They have two children, Brennan, and Olivia. Barbara loves music, in fact she grew up singing in church with her sisters – The Willis Sisters. They performed at local churches and talent shows all around the Chattahoochee Valley.