PROGRAM NOTE: Pre-empted episode of 'General Hospital' to run overnight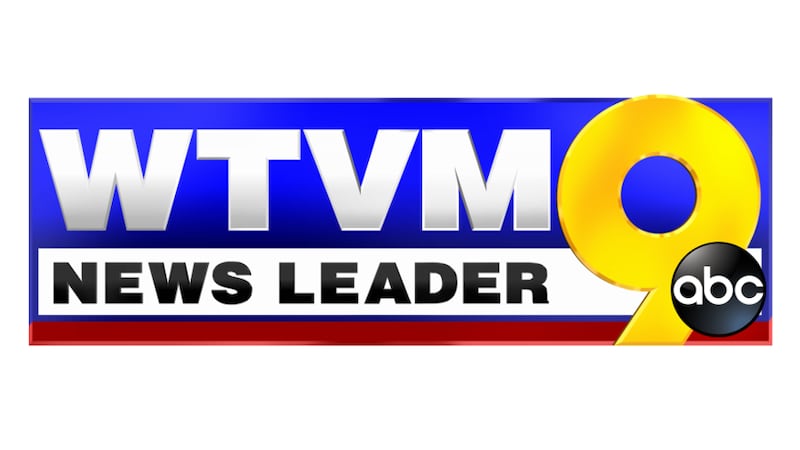 Updated: Feb. 3, 2020 at 4:45 PM EST
(WTVM) - Today's (Monday's) original episode of General Hospital will air on WTVM overnight at 1:44 a.m.
Because of the Senate Impeachment trial, today's original GH episode is available on WTVM overnight, following the WTVM late news rerun.
Please set your DVR if you want to record this episode of general Hospital. The episode can also be watched at abc.com, on the ABC app or on Hulu, with no subscriptions needed.
Copyright 2020 WTVM. All rights reserved.