Quest Network Coming Soon To WTVM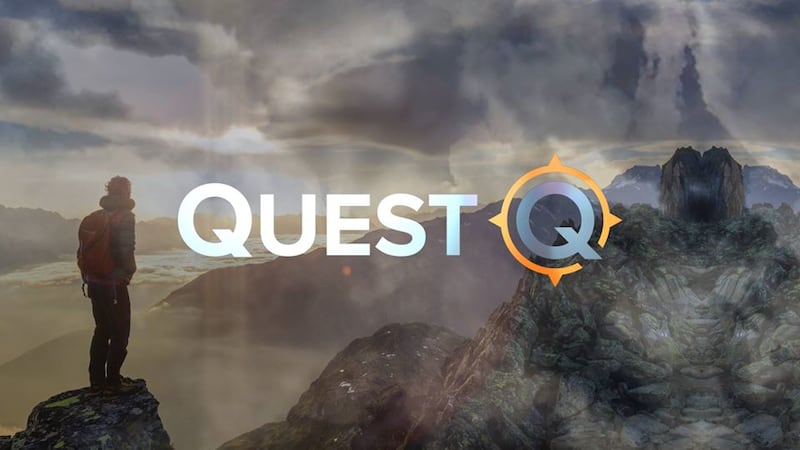 Updated: Jan. 10, 2020 at 7:20 AM EST
COLUMBUS, Ga. (WTVM) - UPDATE: Quest is now live and can be seen on channel 9.5.
A new FREE channel will soon join the WTVM News Leader 9 line up.
Quest, will launch soon as digital channel 9.5, as the 5th free channel offered by WTVM.
Quest is a 24/7 broadcast television network that entertains and informs its viewers with exhilarating adventure programming about nature's greatest dangers, history's greatest mysteries and man's greatest achievements.
In addition to Quest, News Leader 9 recently added Country Music Network Circle as another free digital channel.
Learn more about all of the FREE digital channels offered by WTVM HERE.
Not an antenna user? Learn how you can get TV free over the air HERE.
Copyright 2020 WTVM. All rights reserved.